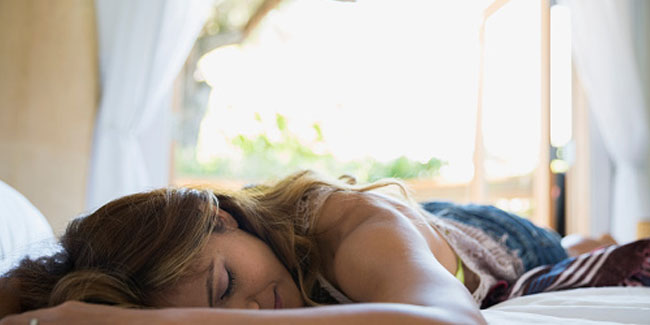 Since you are reading this one, it won't be wrong to assume that you are one of the many stomach sleepers. Well, who can blame you after all the work you do during the day, at work and at home, you are bound to sleep in a position that feels most comforting to you. And many people find sleeping on the stomach to be quite comforting. Quick question; is it really comforting? But instead of focusing on the comfort, let's focus on the more important part, your health. Stomach sleeping is considered to be harmful for the back. Let's see if it's really that bad for your health.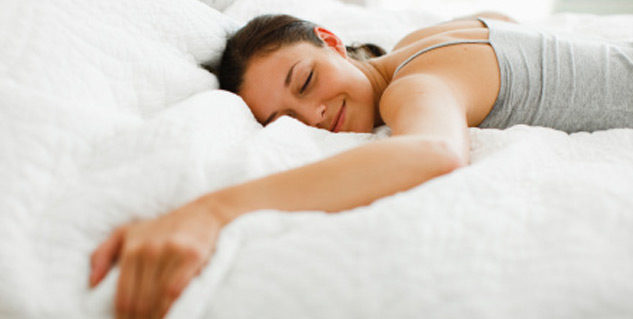 It can hurt your neck and back
Sleeping on your stomach can help with sleep apnea and snoring, but it puts your back and neck under a lot of constant stress which can be harmful in the longer run. It is recommended to avoid sleeping on the stomach to avoid hurting the back. Pregnant women especially should ensure they don't put any pressure on their belly or the spine. It is also better to keep switching between the sleeping positions instead of sleeping in one position everyday for long.


If you have a habit of falling asleep in one sleeping position, you might be putting some extra stress on some specific parts of your body. And in case of stomach sleeping the stress is maximum on the spine and neck.
Can affect your sleep cycle
It has been observed that people who sleep on their stomach find it very comforting in the beginning. They are likely to fall asleep quickly when sleeping on their stomach as compared to any other sleeping position. However, it is also common for stomach sleepers to wake up in the middle of the night.

The stress and pain in the spine or in the neck region, often forces them to wake up, which usually prevents them from going back to sleep sooner. They end up losing crucial amount of sleep because of the pain caused by the sleeping position. So if you want to enjoy sound and uninterrupted sleep, try avoiding sleeping on the stomach no matter how much you like it.
What can stomach sleepers do?
Instead of sleeping on your stomach try some effective ways to gradually move to another sleep positions. Various tricks can help make the transition. Meanwhile, when you are still sleeping on your stomach, use a thinner pillow to minimize the angle and thus the stress on your neck. If possible try putting a pillow right under your pelvis to reduce the pressure on your spine.
Image Source : getty
Read more articles on Healthy Living