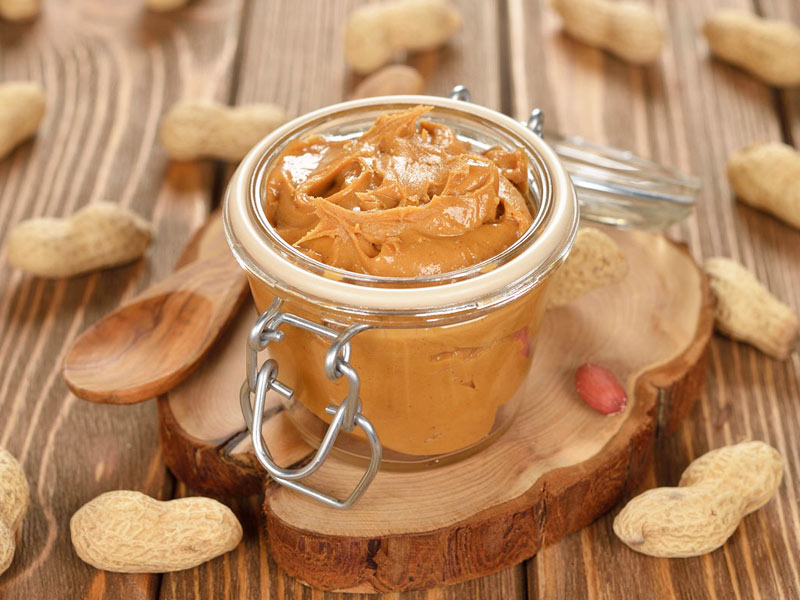 There would hardly be someone who has tried peanut butter and hasn't become addicted to it. Peanut butter has a crunchy sweet taste that can easily fix your mood and satiate your hunger. Just spread some on a toast and you are good to roll. Besides being easy to make, peanut butter is also the best food to calm your sugar cravings without adding many calories. There are so many reasons why you must secure a permanent place for peanut butter in your kitchen cabinet.
Excess of anything is bad and the same is with peanut butter as well. If you consume it in moderation, it is great for your health. If you eat excess, it increases calorie count and may make you fat. Otherwise, peanut butter comprises only healthy nutrients such as vitamin B3, vitamin B5, vitamin B6, vitamin E, selenium, iron, zinc, potassium, etc. It also has resveratrol which is an antioxidant linked to the prevention of chronic diseases.
Peanut Butter Health Benefits
Here's all you need to know aboit the many benefits of peanut butter, and also how caution needs to be maintained while consuming panut butter as told by Dietitian Swati Bathwal:
1. Weight Loss
Peanut butter does provide about 200 calories with each serving but it is still considered a diet food because it suppresses untimely cravings. It has fats, fibre, protein and carbs that keep you full for a long time. If you consume peanut butter, you won't feel hungry for a couple of hours.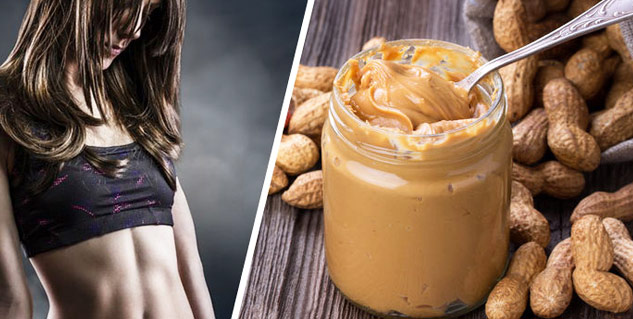 Also Read: Looking For Regular Butter Alternatives? Here Are Top Nut Butters That You Can Get
2. Heart Health Benefits
The antioxidant present in peanut butter is found to be effective in reversing cellular damage that is one of the major causes of cardiovascular diseases or heart ailments. In addition to this, peanut butter has unsaturated fat that is not bad for the body. Thus, consuming peanut butter is good for your heart.
3. Reduced Risk of Cancer
There is no solid evidence as such that vouch for this benefit but experts believe that vitamin E in peanut butter can aid cancer. Vitamin E is associated with a reduced risk of many ailments including gut health, colon cancer, lung health, liver, etc. It is, thus, effective in the fight against cancer.
4. Protects Against Neurodegenerative Disorders
Peanuts have vitamin B3 or Niacin and peanut is one of the highest dietary sources of niacin. This vitamin is helpful in neurodegenerative diseases and disorders including Alzheimer's. Niacin helps in faster recovery of brain cell damage that protects many memory-related disorders.
5. Reduced Risk of Diabetes
If diabetes runs in your family or your blood sugar levels are hinting towards diabetes, you must consume peanuts and peanut butter. This is effective in lowering levels and reducing the risk of diabetes. You can have 2 teaspoons full of peanut butter daily to aid diabetes.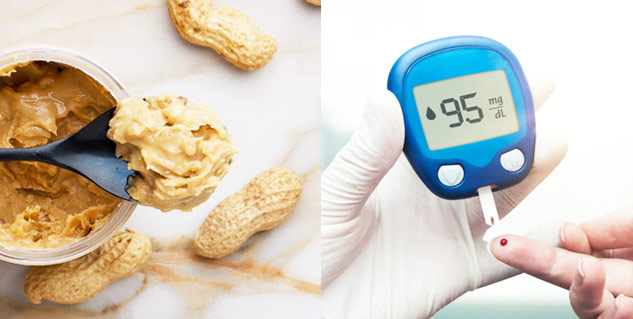 6. Stronger Bones
Our bones are made up of calcium and peanut butter has calcium and iron in abundance. This makes it great for bones. Peanut butter is a healthy and tasty choice for protein with calcium that you should have daily to improve bone density and get stronger bones.
7. Prevents Gallstones
These are cholesterol stones that are formed inside the body when the levels of LDL cholesterol or bad cholesterol increase in the body. Consuming peanut butter can lower down cholesterol levels thereby preventing gallstones.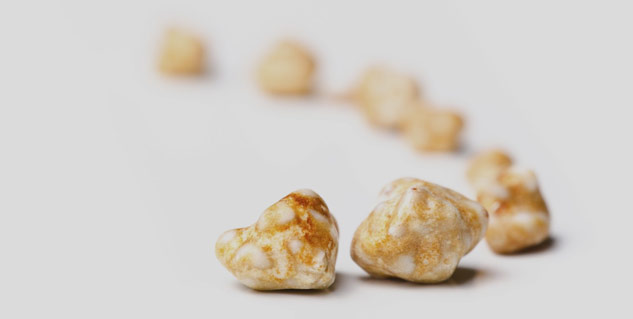 Also Read: Peanut Butter for Weight Loss? Does it Work And Ways To Use Peanut Butter For Getting In Shape
Can Peanut Butter Be Unhealthy Too?
Speaking to Dietitian Swati Bathwal, she said that apart from the positives, there is caution needed while consuming peanut butter. "Peanuts can have aflatoxin which is a toxic for health m. This is produced by fungus Aspergillus flavus which can cause liver cancer, one has to be extremely careful in selecting peanuts. This was seen in most malnourished communities in Asia where peanuts were given to children to prevent malnutrition," she added.
Also, more than anything, Dietitian Swati Bathwal stressed on the fact that commercially prepared peanut butters have vegetable oils which are harmful for heart health. "They produce inflammation in the body and it also raises cholesterol. And not to forget these commercially prepared butter shave preservatives and flavours. Ideally they should be prepared at home by selecting fresh peanuts and blended in the blender to make butter at home," she concluded.
Read more articles on Healthy Diet