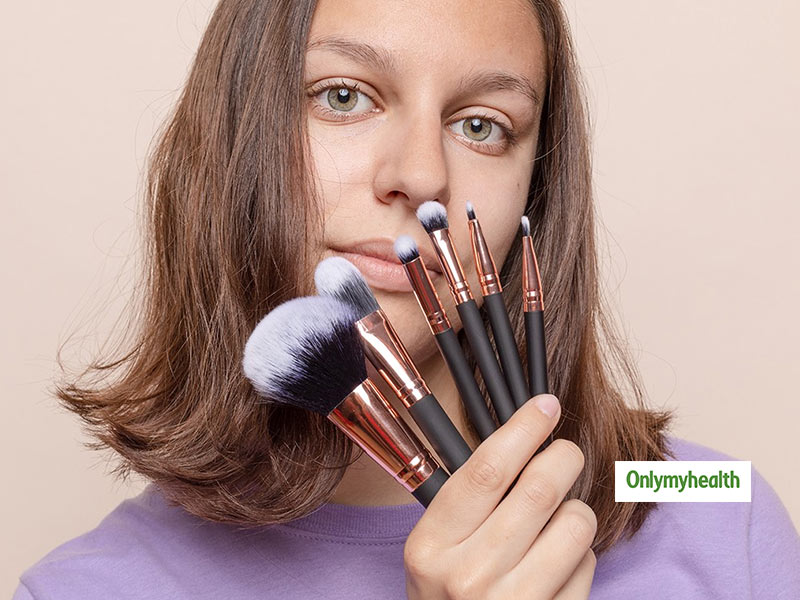 Have people ever said to you, "It's in your genes"? They were probably talking about a physical characteristic, personality trait, or talent that you share with other members of your family.
Some say it is heredity, and just in the genes to be so good looking. Well yes, it is partly true, they are the few blessed ones who can look drop-dead gorgeous even when they are in deep sleep, with no make-up and just in their pajamas. Did I mention they don't even require make-up? Don't be sad! Just follow a few tips shared below and look drop-dead gorgeous in any attire.
Cleanse face of all make-up before sleeping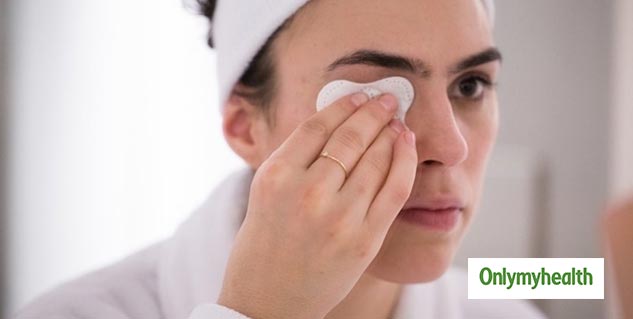 Also Read: 7 Best and Worst Foods For Acne-Prone Skin
One has no clue about the extent of harm the cosmetic products can cause if one goes off to sleep without removing their make-up, returning home tired after an event or an outing.
No matter how exhausted you are, the first and the foremost things which need to be done is remove all makeup with a good makeup remover or cleanser, dabbing it in cotton and pat on your face.
After this, ash of your face with a good face-wash.
Products contain chemicals many a time, and a lot of chemical reactions take place in the body when you sleep at night.
This is why it is always recommended to remove all the make-up you are wearing before going to bed.
Use Gel-based moisturizer for pimple prone skin
If you have a pimple prone skin, due to reasons such as hormonal imbalance or body heat, it is advisable to use a gel-based moisturizer.
These suit all types of skin and it's a safe option at all times to use and gives way to a bouncy, non-greasy skin.
These are loaded with vitamins and natural extracts with a radiance-boosting botanical.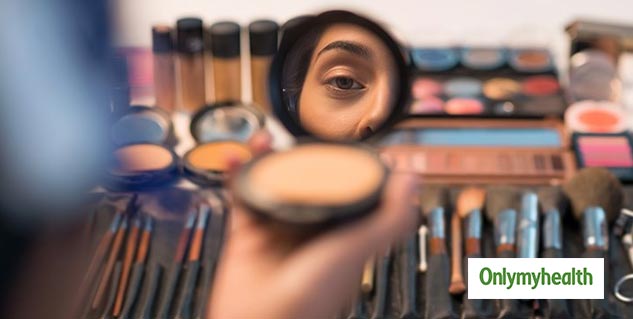 Use non-comedogenic products like makeup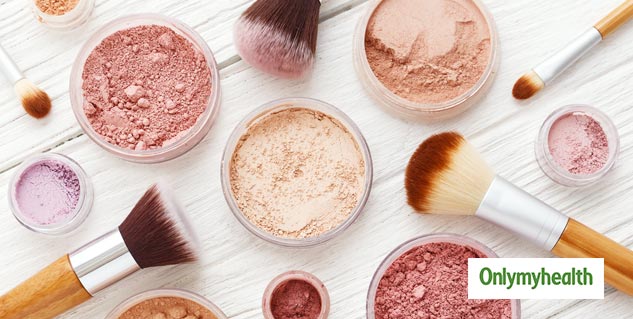 Make-up is an essential element of every woman, especially if you're going out for some important events or need a confidence boost.
For individuals, especially for many ladies struggling with acne, the foundation is an important factor in their cosmetic regime, covering the bumps and blemishes.
It contains comedogenic ingredients, which clog up the pores to cause breakouts, so avoiding any ingredients which could irritate or clog the skin, is the only way to clear acne and prevent further breakouts from occurring.
There is a possibility that even some makeups which are natural and non-toxic can clog pores, so it's very important to check a few things before choosing or using any foundation for your skin especially acne-prone skin.
It is recommended to avoid thick products and products which contain heavy fragrance or which contain alcohol.