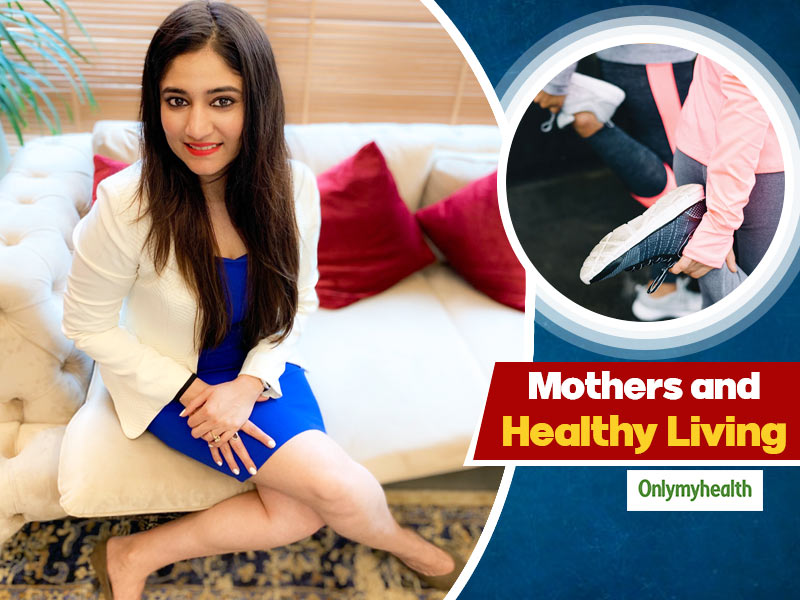 Mother's Day Special 2020: Working and side by side handling your kids may leave very little time for you to self. Follow these simple hacks
Mothers are you looking after yourself? Is your health your priority? Mothers at any given age whether you are in the 20's, 30's or 50"s, your health is important. A woman's health is unique in many ways and is different from men's health. A woman's requirement for nutrition changes during pregnancy, breastfeeding, menopause and post menopause. Weight gain, hormone imbalance, thyroid imbalance, joint inflammation, pcod, high cholesterol, sugars, iron deficiency are some common health issues. Most of these issues are due to lifestyle changes. Lack of movement, stress and lack of time to yourself can cause multiple health issues on a long run. On this Mother's Day, make sure that you do not ignore your health over the other things in your life. So, let us look at how we can lose weight in this busy lifestyle.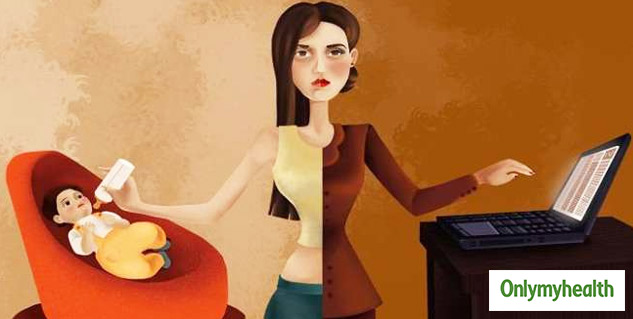 Weight issues
Most common reasons for weight gain are hormone imbalance, excess snacking, change in metabolic rate, lack of movement. Post pregnancy weight gain if not controlled can lead to long term health issues. However, it is not advised to practice weight loss during pregnancy and breastfeeding. Our ancestor's practiced fast once a week or 2-3 times a month. Fasting is a cleansing practice which not only reduces calorie intake when done efficiently but it also helps to detox the body. Our body starts to repair when we fast. You can choose any day to fast and any fast that suits your lifestyle.
Also Read: This Is How This US-Based Woman Lost 34 Kilos And Got Her Health Back On Track
Movement
If you have a sedentary job, take an opportunity to move. Walk every hour for few minutes or dance or do most of your household chores yourself. Remember, how our grandmas grounded spices through mortar and pestle in the kitchen. Grounding of spices was an aromatic and great exercise. It was an aromatherapy. Fragrance of these spices would purify the air inside the house and uplifts mood. Dance, walk, practice yoga. These are some great movement. Do not let quarantine spoil the fun. Here are some tips to follow during this time to stay active:
Reduce your portion size of meals
Aim for ½ of your plate with vegetables ( try to make these vegetables as colorful as a rainbow with different colors of vegetables), and ¼ plate with grains like millets or rice or chappati or oats and ¼ plate with proteins like lentils or eggs or chicken or paneer. This entire portion control pate should be prepared in 1 teaspoon oil per person. Adding colors to your meals through vegetables will help in boosting your immunity.
Watch your snacks and drinks
Each cup of tea and coffee are equivalent to having a snack if you have it with milk and sugar. Some easy snack ideas include alsi or flaxseed laddo, fruits, homemade bhel, pumpkin and sunflower seed, chia seeds, coconut water, ragi buiscuits, kokum sherbet, buttermilk, lassi, makhana, roasted chana are some healthy snacks to have. Swap your teas with black tea, white tea, few cups of black coffee, herbal ginger or turmeric tea.
Practice mindfulness
Mindfulness means ability of your mind to control your food intake. Many of us eat or refrain from eating if we are stressed or anxious. Chant, Pranayama or any practice that makes your stress free or relax is important in weight loss.
Power of good sleep
Do not underestimate the power of taking a nap in the afternoon and a sound sleep of 7-8 hours at night. This will balance your growth and stress hormones and help you in better health. 2 Post Pregnancy or any time after the age of 30, mother's can be at risk of vitamin B12, vitamin D, Iron, Folate deficiency. Have you been complaining of falling hair, brittle nails? You could be low on iron post delivery or losing heavy blood during menstruation. Iron, zinc, magnesium, vitamin d and vitamin b12 are some common deficiencies.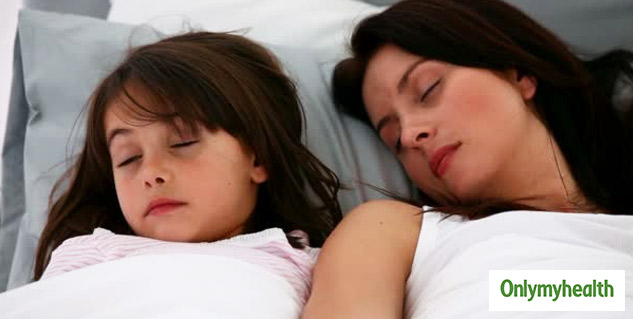 Also Read: Take These Cues To Transform The Vibe Of Your Bedroom To Attract Positivity
TIP FOR MOTHERS: Consume seeds to replenish of your vitamins and mineral stores. 2 tablespoons of mixed seeds (includes flaxseed, pumpkin seed, sunflower seeds, chia seeds, watermelon seeds) everyday will work wonders for your health. Soak up in the sun for 20 minutes every day in the morning.
Read more articles on Women's Health