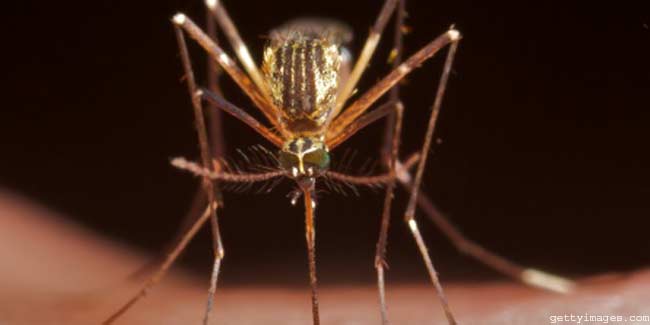 According to an early stage trial, a vaccine for malaria has been found to work safely in healthy adults. It also proves to be effective against the disease.
According to the results of an early-stage clinical trial that was published in the Journal Science, an investigational malaria vaccine has been found to generate an immune system response, is safe and offers protection against the infection in healthy adults.


Clinical evaluation of the vaccine was done by researchers at the National Institute of Allergy and Infectious Diseases as well as their collaborations at the Walter Reed Army Institute of Research and the Naval Medical Research Center.

Malaria is an infectious disease that gets transmitted to humans by the bites of an infected mosquito. Once the bite occurs, the infectious malaria parasites in their immature stage of their life cycle travel to the liver and multiply there. Later, they spread through the bloodstream and it is during this time that they symptoms start showing.

The PfSPZ Vaccine consists live but weakened sporozoites of the species Plasmodium falciparum, which is the deadliest of the malaria-causing parasites. Phase I trial of the evaluation which took place at the NIH Clinical Center in Bethesda witnessed an enrollment of 57 healthy adult volunteers aged between 18 to 45 years who had never had malaria before. Of the total number of participants, about 40 received the vaccine and 17 did not. Vaccines were split into different groups of participants receiving two to six intravenous doses of PfSPZ Vaccine at an increased dosage to evaluate the safety of the vaccine. Once the participants were given the vaccine, they were monitored closely for about 7 days and the results showed that the participants did not experience any adverse effects linked to the vaccine or malaria infections related to the vaccination.

When blood measurements of those participants who received a higher total dosage of PfSPZ Vaccine were taken, it was found that their bodies produced more antibodies against malaria as well as more T cells, immune system cells, which are specific to the vaccine.

Read more Health News.