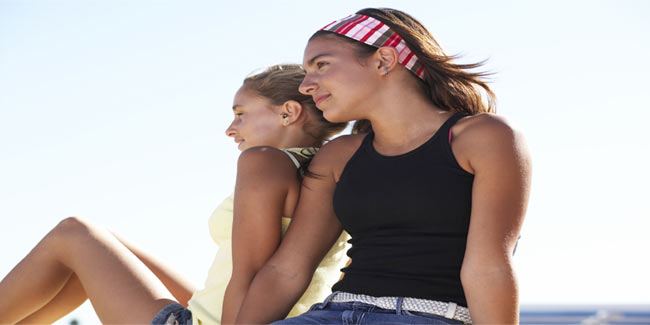 Fans of tanning can pick the way they they want to get tanned-outdoors or indoors. Choice should be made keeping in mind the pros and cons of both.
If you are keen on flaunting that coveted shade of bronze with confidence there are two options.



First, you can opt for a natural tan with the help of sun exposure. Or else, you can opt for tanning indoors with the help of self tanners or fake bake products. But, before taking a pick, you need to understand the pros and cons of both.

Outdoor Tanning Tips

If you choose to prefer a natural tan more than a fake one, sun exposure is the only way. However, you need to be aware of the potential risks associated with ultraviolet rays of the sun. They have been considered to be responsible for causing skin cancers in some cases. Some of the common outdoor tanning tips would include:

• Tanning outdoors could require you to go nearly nude. Therefore, make sure the place you have chosen has adequate privacy.

• Do not overexpose yourself to sunlight. The outcome of a careless overexposure could be ranging from serious burns to permanent marks on the skin. Some people tend to fall asleep during the tanning process. This is completely unadvisable. Ideally, you should avoid continual exposure above 2 hours.

• Protect your eyes when you expose yourself to the sun.

• Always apply a sunscreen on your skin, before you get out in the sun. The sunscreen will protect your skin from the harmful UV radiations.

Indoor Tanning Tips

Indoor tanning will result in a fake tan. However, with superior tanning products around, most often, the results would be extremely close to a natural one. Tanning products contain a chemical compound called dihydroxyacetone which blends with the proteins present in the top layer of the skin. This results in an oxidation process which gives rise to a brownish tan. Some tips which can help in the tanning process include the following.

• Go for a hypoallergenic product at all times. It is always better to choose one with an established reputation.

• Consider buying one which is non-oily and would quickly be absorbed into the skin.

• Consider scrubbing your skin with a good quality body scrub or a loofah, a day before applying the tanner.

• You could also shave a day prior to tanning. Shaving will remove all unwanted hair and will also exfoliate the skin in the process. This will ensure uniform tan all over your body.

• In case you are looking to work up a darker shade of bronze, consider using tanning maximizers along with bronzers.

• Never apply a moisturising cream or compound before applying a tanner. For best results, apply it immediately after bath and smooth over your moist skin.

• Artificial tans are likely to wear off with time. Therefore, reapplication might be necessary within a matter of days.

If indoor tanning products suit you, they are indeed the best and the safest options. Refrain from exposing your skin to sunlight as much as possible. UV rays are responsible for hastening the ageing process and damaging the texture of the skin.
Read more articles on Tanning