This could be a miraculous feat in the history of surgeries. An Indian-American surgeon has gifted a pair of ears to an eight-year old boy in the United States. The patient, Elijah Bell, a second-hand grade student at the Frazer Elementary in Stark county, Ohio, was born with bilateral atresia microtia, which is a rare birth defect in which both the outer ears are not developed.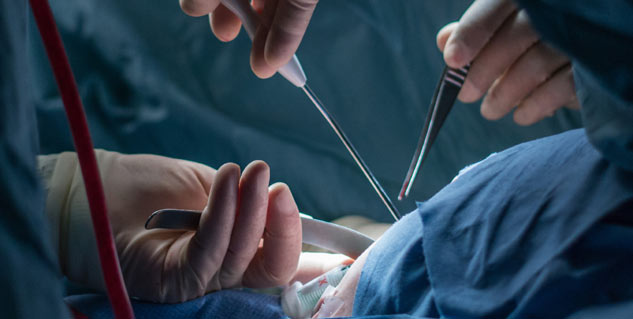 Elijah had, with the help of Ananth Murthy, director of plastic and reconstructive surgery at the Akron Children's Hospital, got a new pair re-constructed from his rib cartilate. This surgical feat has been reported across the United States as a miracle because of the intricacies that were involved.

Murthy had to use a skin graft from the boy's thigh so as to create a gap between his ears and head. The surgeries had begun when he was four-year-old. The surgery had completed in July when Murthy gave Elijah's ears detailed hills and valleys.

Read more Health News.
Image source: indianexpress.com
Source: Getty