And here comes great news from Mumbai. The first test tube baby Harsha delivered a healthy baby boy of 3.18kilos using Cesarean-section. Interestingly, same team of doctors delivered the baby who helped her parents for trying conception by IVF in 1986.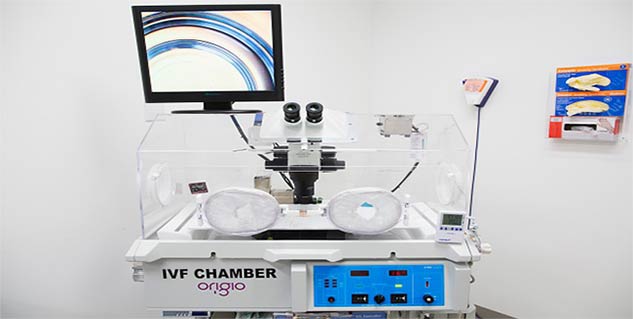 The baby was born on the day of Mahashivratri. Harsha and her husband believe this to greatest gift from god and are in immense happiness. Harsha is now recovering in after surgery in Jaslok hospital.

The couple got married in year 2015 and Harsha conceived naturally. To avoid any stress during pregnancy Harsha left her job.

Dr Indira Hinduja, the lead of panel who helped Harsha parents in conception is so happy with this news.Dr.Indira Hinduja and their team has delivered more than 15,000 test tube babies after the delivery of Harsha.The natural and safe delivery of baby from a test tube baby has given a boost to the belief that test tube babies are absolutely normal to perform any kind of life activities.

In 1980s, Harsha's mom lost her functional fallopian tubes due to uterine tuberculosis. They met Dr Hinduja at Parel's K E M Hospital who gave them the ray of hope that they can have a child using their own egg and sperm. The successful delivery of first test tube baby Harsha emerged the hope for childless couples.
Image Source:Getty
Read More Health News