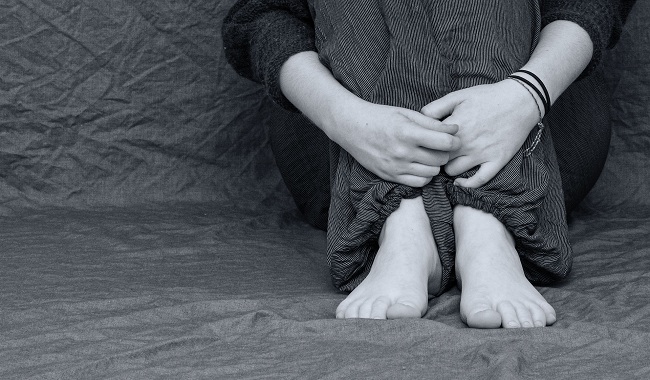 A recent WHO study based on the data of World Mental Health Survey Initiative has ranked India among the most depressed nations in the world. Read on to know why India is one of the most depressed countries.
A recently concluded study organised by World Health Organisation has tipped India as one of the most depressed nations in the world. This study is based on WHOs' World Mental Health Survey Initiative and has looked at developing and developed economies. It intended to look at the rate at which individuals from participating countries are falling into the trap of depression and its related disorders due to modern day pressures.
The study which interviewed over 90000 individuals from 18 countries has found that the rate of lifetime incidents of major depressive episodes is highest in India sitting at 35.9%. China ranks the lowest in this category with 12 percent. The basis of the study was the average income of individuals from the 18 countries. The countries that were part of the survey included, China, India, USA, Japan, Brazil, Mexico, Spain and South Africa.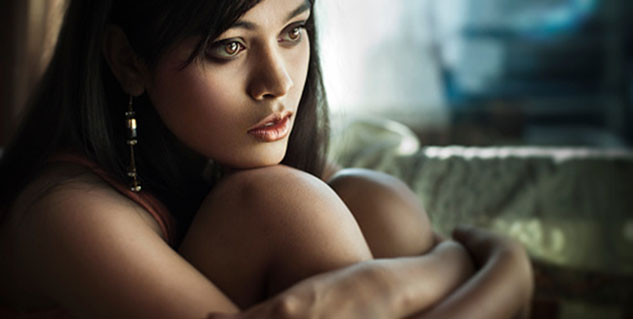 For the study the sample was put through WHOs' composite international diagnostic interview wherein they had to answer a questionnaire. The questionnaire was designed to look at the attitude of people for the telling signs of major depressive episode such as loss of appetite and concentration, increased period of disinterest and the continual feeling of being discouraged.
Major depression is a result of the lifestyle that people are subjected to. The constant feeling of being part of a rat race saps the energy and enthusiasm out of them. Depression can be triggered by day-to-day problems such as relationship stress and work related hassles. Interestingly, depression affects the higher income group more.
Depression afflicts nearly 121 million people worldwide and women are more prone to it. It is also a major hurdle in the lifespan of people aged 18 – 44. Moreover people suffering from MDE are prone to prolonged periods of complete social withdrawal and even planned suicide.
Experts are of the opinion that rising income levels in India and the anxieties that it brings with it are the major factors leading to major depressive episodes. Individuals are constantly reeling under the preconceived threat of losing all that they have acquired; be it their loved ones or their career. Indians are slowly getting acclimatised to uniquely western concepts such as the nuclear family. With no support system to fall back on and social networking sites alarming cutting off individuals from real life interactions, depression is a malaise that is slowly crippling the psyche of a number of modern day Indians.
According to WHO, depression is the fourth leading cause of disability in the world. However, that statistic is all set to change as according to them, depression if not checked in time will eventually catapult to being the second leading cause of disability by 2020.
Read more articles on Depression.