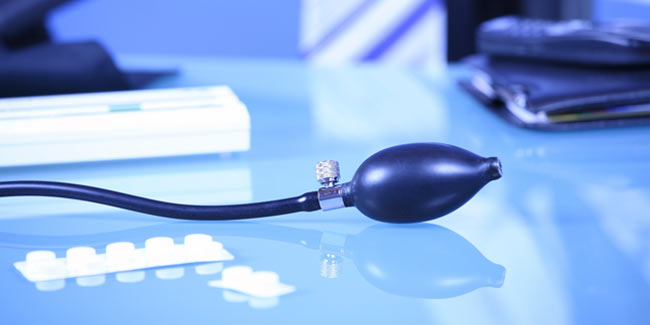 New studies have found that increased intake of vitamin D helps in lowering high blood pressure. It might mitigate cardiovascular risk in some cases.
With new researches, it appears that vitamin coming from sunshine has never-ending benefits in terms of good health and well-being. According to the new research presented at the European Society of Human Genetics in Paris, it has been shown that vitamin D is useful in managing high blood pressure.

35 studies have been examined by the researchers of the University College London. It is the world's largest review ever to examine the relationship between hypertension and vitamin D. It has been discovered that among 155,000 participants, accounted for Europe and North America, those who take higher levels of vitamin D, had decreased blood pressure.

Vimal Karani Santhanakrishnan, PhD, of the Institute of Child Health at the University College London stated that this study strongly suggests that some cases of cardiovascular disease could be prevented through vitamin D supplements or food fortification. He also added that this new data provides further support for the important non-skeletal effects of vitamin D.

Not just in lowering blood pressure, vitamin D is known for its health-promoting effects on bone maintenance, calcium regulation, immunity support, and cell growth. It can be taken in form of sunshine, supplements, or fortified foods like cereal and cheese. There are several other studies that have shown its role in reducing risk for multiple sclerosis, cancer, and dementia.
Scientists believe that this finding will help in welcoming more studies and improving the chances of understanding of the effects of vitamin D on many other health conditions like high cholesterol and diabetes.


Read more Health News.