A new study conducted by Imperial College London has revealed that the actual number of cases of tuberculosis are not reported in India. Already, India has the highest number of tuberculosis patients worldwide and account for a quarter of tuberculosis cases worldwide.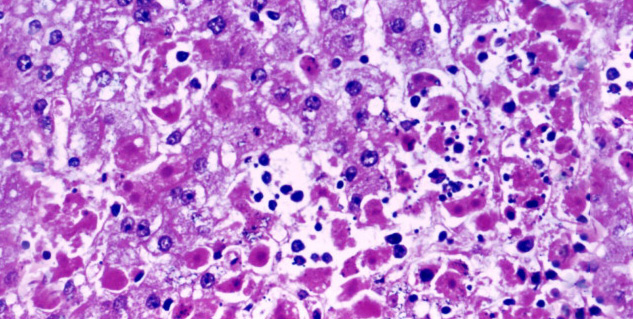 As per the World Health Organisation reports of year 2014, approx. 2.2 million cases of Tuberculosis were encountered across the country. The new study, however, suggests there were an additional 2.2 million Tuberculosis patients who were receiving treatment in the private sector in 2014.
These findings underscore the need for redoubled efforts to reach patients who are being treated in the private sector and deliver the highest standards of care for Tuberculosis. The health care professionals should account the number of their patients and inform the government bodies.
The main problem with patients taking treatment in private clinics is that they do not receive any counseling and discontinue their treatment in between several times. The cases of multi drug resistance TB are also increasing at an alarming pace and is a matter of concern.


This study highlights that there remains a pressing need to strengthen and widen systems of surveillance in a vast healthcare system like ours to have a truly comprehensive picture of the burden of Tuberculosis.
Image Source : Getty
Read More : Health News