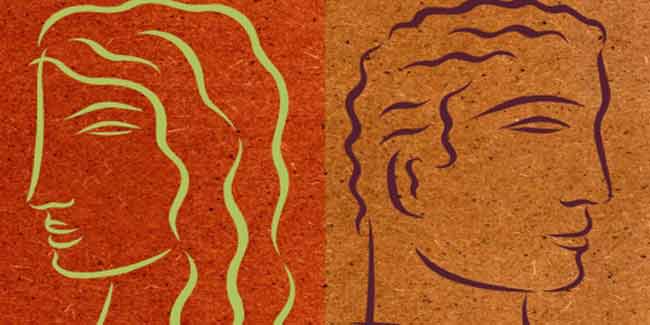 Ruining a marriage doesnt take much time, it takes a few misunderstandings, some false expectations and a bag of grief. But you could have a safe and secure marriage if you do counseling.
They say that marriages are made in heaven; but when the heaven bursts and things fall apart what do you do then? How do you find the pieces of your broken marriage and paste them all together? The fact is that most often than not, it gets very late to reconcile.
Premarital counselling is a tool based on the idea of 'prevention is better than cure', because curing a marriage is far too difficult, this you should try and prevent. Counselling is a sure way to be prepared so as to try and prevent your home that you had designed so dearly from breaking. We will discuss the importance of premarital counselling so that your precious married life is safe and secure.

Why is it done?

A premarital counselling is something that helps couples to improve their relationship before they get married, this does not mean that they need to have problems before marriage in order to do such counselling. It is just a way to encourage them to discuss wide range of topics that are important and intimate for the future of the couples. These could range from finances, communication, beliefs and values, sex, anger, likes, dislikes and so on.

Through premarital counselling partners can improve their ability to communicate and set expectations that are real for marriage and develop skills that can resolve conflicts. Also, premarital counselling will help couples to get into the institution of marriage with a positive attitude and right frame of mind. It is important that in such counselling sessions you open up about yourself and give your opinions, personal history and so on, without clear understanding the counselling would be a failure.

Above all, counselling certainly reduces your chances of divorce by many folds, once you understand each other then there cannot be much of a problem to bother you. You will be much better equipped to deal with hard times.

Post Marriage Depression

This is common during the early stages of a marriage, you had expected a lot from it and now that you are married you don't like what you experience. You realise that your marriage isn't exactly a fairytale, and the duties and commitment could make you go mad. This is when you start feeling depressed and start to imagine ways out of it that is a terrible thing to happen. While some spend their lives living with the reality, others try to break free from it; both ways things could be ugly.

So, when you have premarital counselling you will discuss all that is necessary to know and understand about each other thus allowing the two of you to make some real expectations and not fabricate a fairytale.

The future of your married life is definitely unpredictable; there are loads of expectations, and with each disappointment there will arise doubt. Doubts in marriage aren't right, doubts in marriage means that it is heading towards the end. Counseling could be very effective so that you can have a good understanding of yourself and your would-be-spouse.

Read more articles on Marriage and Sex.