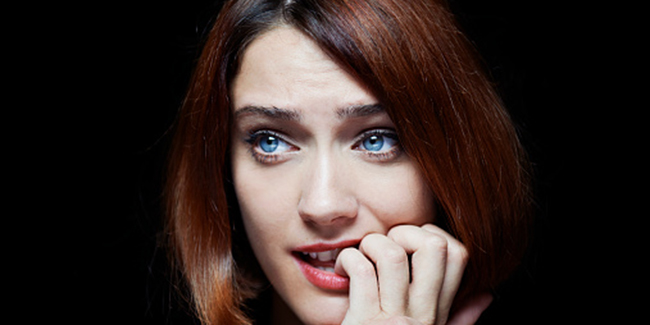 Nervousness is like an old friend who creeps you out the most and doesn't want to leave you. But these tips can help you overcome nervousness.
Benjamin Franklin once said, "Do not anticipate trouble or worry about what may never happen. Keep in the sunlight."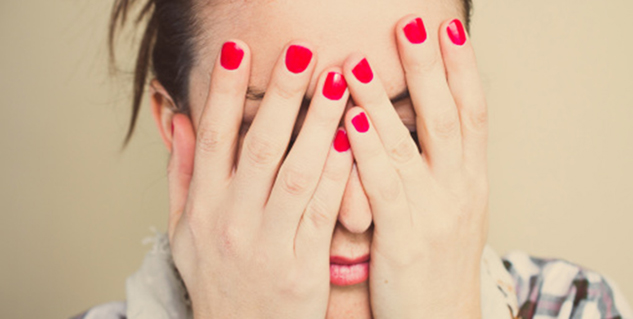 Getting nervous is one of those things that's been a problem with me since my childhood. It all starts with a little tremble within which then builds up pressure that becomes so difficult to handle. My hands and feet start to fidget, palms become moist and I start to feel not quite like myself anymore. Bam! my nervousness is back, just like an old friend who creeps you out the most and doesn't want to leave you.
But it may've taken a long time for me but I've finally bid my final good bye to that old friend. And you can do too, all you have to do is figure out some strategies and develop habits that will help you become more confident.
This is what I did to over come nevrousness
Prepare things in advance
Everything and everyone needs prep time. The key is to prepare things well in time and instead of the last minute. You don't have to be perfect but rather than some what sloppily make a big difference. When you know you've done your preparation, you feel more sure of yourself, thus feel more relaxed.
If you've to attend an important meeting, you should do your homework so you know what may come up in the meeting.
If you've to go on date, think of some interesting questions you can ask, in case the conversation hits a stop.
If you've a job interview, think what questions you may be asked and figure out what would be your reply.
Ask yourself : what is the worst that could happen
It may seem like a really small question (or a lame excuse) but it does help you calm down, it surely calms me down.
Because the worst that happened when I was dating was that I had gone on a date with a guy I met in one of my friends party and it was awkward. We didn't gel well, we didn't have the chemistry. It was so bad that it didn't lead a second date. Well, that was not the first time, I had many dates like this and I feel bad for day or two. And that was pretty much it. Because I know sky did not fall because my date went bad. I got up next morning again and had often learned something good from it.
Keep your focus on the postive things
we all get negatives thoughts at times but sticking to them is what makes you nervous. Instead of thinking about the meeting, interview all the time, give yourself a break and allow yourself to see things in a postive way.
Don't bother what others think about you
You may feel like everyone is watching, judging and thinking about you a whole lot. And so you get nervous or hold yourself back a lot in life. But you need to realise that people simply don't care that much about what you do, they have their own plate full of doing the same thing as you.
Image source: Getty