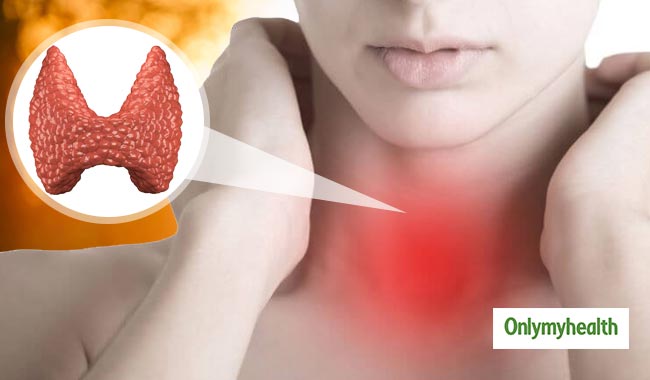 The thyroid gland controls metabolism in the body, however, too much of thyroid hormone may pose risk of heart problems. Understand the connection between too much thyroid hormone and risk of heart problems.
Your heart is associated with several natural functions inside your body. A function that is not working properly can affect the health of your heart, similarly an over performing function may also negatively impact your heart. Thyroid production is one such function that can have both positive as well as negative effects on your heart. Too much of thyroid hormone production may pose risk of heart problems. The thyroid gland and the thyroid hormones play a crucial role in maintaining healthy metabolic rate in the body however, hyperthyroidism or over active thyroid gland may pose certain risks.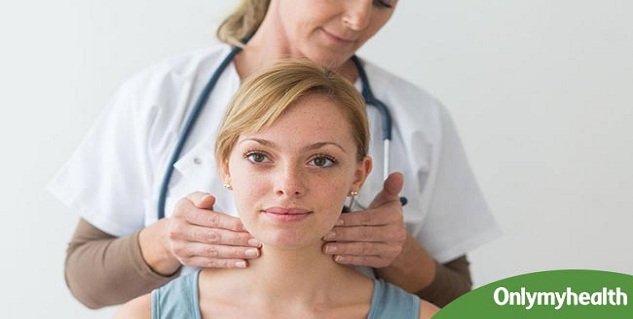 0
Also read: Easy Ways to Treat Hypothyroidism Naturally
Thyroid
We have heard of thyroid or thyroid gland, however, most of us don't know much about this important organ. Let's find out more about the thyroid gland and the risk too much of thyroid hormone can affect your health, especially your heart. The thyroid gland, located in the front part of the neck, is a small butterfly shaped organ which releases several types of hormones including sex hormones. The thyroid gland produces thyroid hormones using the iodine in foods.
Hyperthyroidism, the Overactive Thyroid Gland
Hyperthyroidism is a condition in which the thyroid gland makes too much thyroid hormone. The common causes of hyperthyroidism include eating too much of iodine, inflammation of thyroid, thyroid hormone over dose, tumors of testes or ovaries and noncancerous growth of the thyroid glands. In some cases, hyperthyroidism may get worse within a short period of time and may lead to fever and abdominal pain. However the biggest problem associated with too much of thyroid hormone is the increased risk of heart problems such as fast heart rate, abnormal heart rhythm, and heart failure.
The Risk
Hyperthyroidism increases the heart rate putting extra strain on the heart increasing the risk of developing heart problems. Arial fibrillation is on of the most common health conditions caused by increased levels of thyroid hormones. Excess thyroid hormone puts extra strain on the heart for delivering more performance. It can cause you to develop a heart condition. Hyperthyroidism may cause hand tremors, fatigue, increased appetite, irregular heartbeat, dizziness, faintness, or confusion.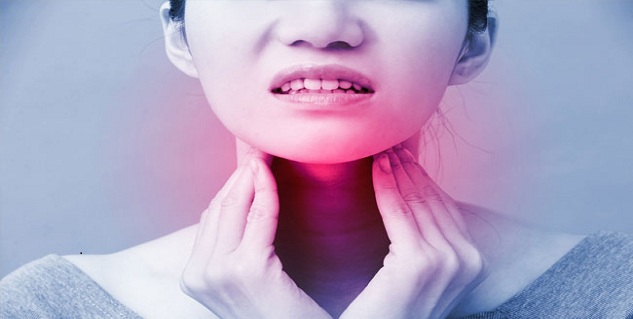 However the harm hyperthyroidism can do to the heart may not be easy to identify. The symptoms are common to several other conditions which makes it difficult to associate the symptoms with increased thyroid hormone in the body. Once your doctor identifies a heart problem that is caused by too much of thyroid production in the body, the doctor will check the thyroid hormone among all other possible reasons for the condition. In several cases an overactive thyroid is at the root of the heart problem.
Read more articles on Thyroid.
For more related articles, download OnlymyHealth App.