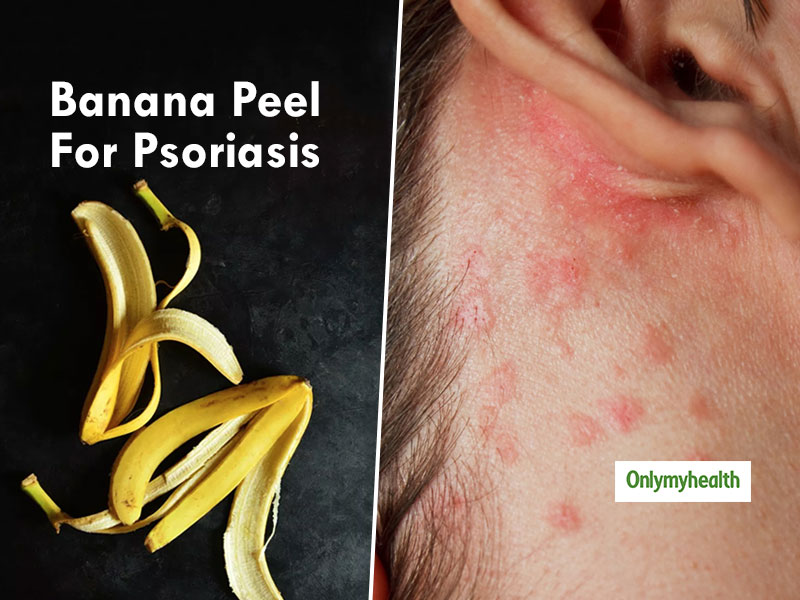 We bet you did not know that banana peel you have been throwing away your entire life can be an effective remedy for psoriasis. Learn more.
Have you heard this term psoriasis before? You must not have heard, but may have seen it! Generally a common and very painful skin condition, which affects the skin as well as lowers your self-esteem as well. Yes, we are talking about those scaly and rough patches that spread over one's body. Do you know that it is capable enough to bring down someone's confidence? It can affect several parts of the body that includes:
But, don't worry as there is no need to freak out! Even if you suffer/contract such condition there are ample of treatments available (to get rid of psoriasis). Here we are going to to tell about one such natural treatment (home remedy), which will leave you in shock. Everyone loves banana, but do you that it's peel cures psoriasis? Banana peel is thrown away (for the entire life), but now it's benefits.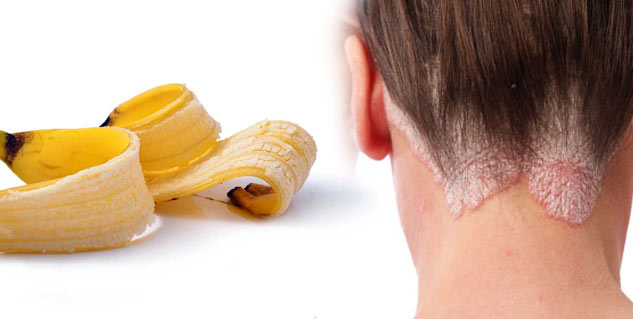 Psoriasis and banana peel
Banana peel is loaded with minerals and antioxidants that can protect your skin from sun damage and helps keep it soft and supple. But most importantly, it contains natural anti-inflammatory, antiseptic and cooling properties that can effectively ease the symptoms of psoriasis.
Here is how to use banana peel to cure psoriasis
Also read: Reduce The Risk Of Mental Health Disorders With These Simple Home Remedies
Banana peel and coal tar paste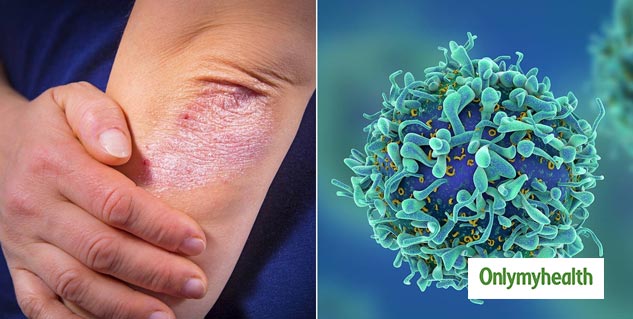 You can easily treat psoriasis by using a paste prepared from banana peel and coal tar. Coal tar has been used in several skin conditions treatment from decades. You can easily make it at home. All you have to do is take few banana feels and cut them into pieces. Now grind those pieces in a blender for a few minutes. Once you are done with this step, you can add coal tar to this paste. Apply this paste on the affected area and rub gently. Leave it on for 30 minutes.
Even a study published in the Journal of Dermatological Treatment support this claim that coal tar and banana peel work well to treat psoriasis.
Also read: Natural Home Remedies To Increase Appetite: 4 Easy Ways To Improve Digestion
Just Banana Peel
Take a banana peel and rub it from the back side on the affected area to reduce the symptoms of psoriasis. Keep rubbing the peel until it turns brown. Now leave it on the affected area for 30 minutes. Later wash the affected area with lukewarm water. Repeat the 2-3 times in a day for few weeks.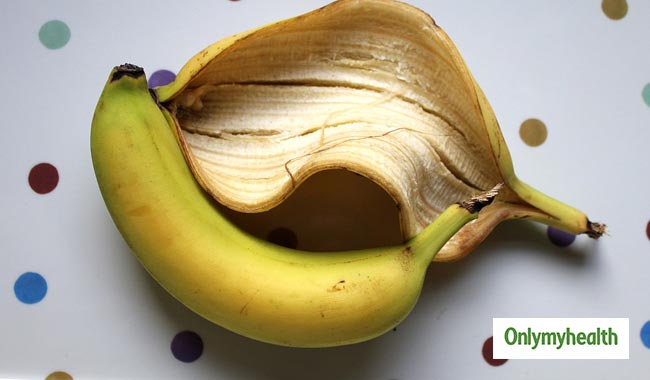 Tips
Psoriasis is a common painful skin condition.
It only affects the skin but the self esteem of the person.
Several treatments are available in the market.
Banana peels are effective in treating psoriasis.
Read more articles on Home remedies