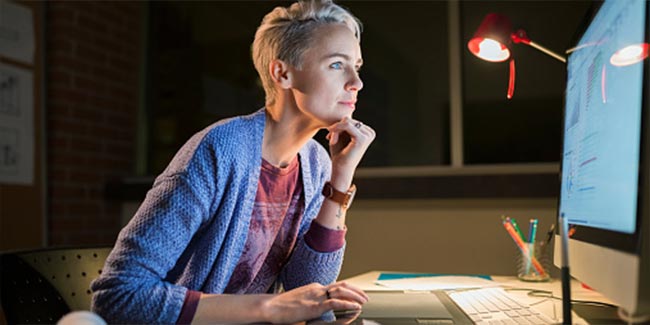 Office can be a terrible place at times, and work can seem like a torture. Find out how you can get motivated to work so that you begin to enjoy it.
It is difficult to stay motivated at work when you are working just so that you can pay your bills. Most people work because they have to pay bills and give in to social commitments. How many people do really love their job?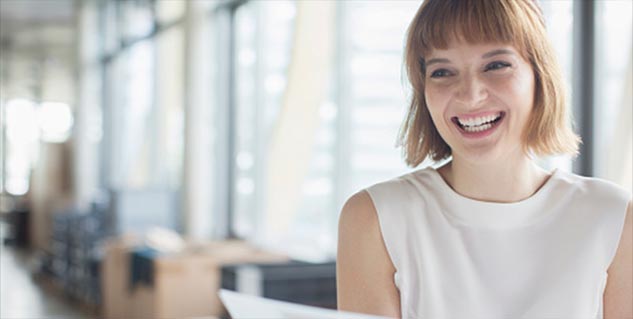 A job is all we want at the end of the day, to get to work somewhere so that we can get paid. So finally it boils down to the money that we are getting and not the work in general. So then we can say that if we get money for free without having to work at all then that would be utopia for us. But, work is worship according to all the wise men and we are here to discuss how you can worship with all your heart and soul.
Also read : How to Work 9 to 5 and Enjoy It

Take breaks
One of the best ways to deal with work pressure is to take breaks after every hour or so, but this should not mean that you would be talking long breaks while not working even half that well. You have to understand that everyone needs to rest, even machines, and hence you will need to take frequent breaks. But these breaks should be small and frequent, these should give you the kicks and rejuvenate you to make you feel livelier and keep you motivated.


Keep a tab
When you have work to do you should know what you have completed and what you haven't. Keep a tab of all this and then you can take a look at what all are left to complete for the day. This is a good way to stay motivated at work wherein you can tick off all the work that you have completed. This will keep your spirits high and you will keep going till the end.


Read something
In between all your work you will do good read something. Read an interesting article, catch up with the news or read anything that interests you. You could ideally read something motivating, such as all the motivational books that you find in the market. Or else just take a two minute break and read something online. You will see that it will then become easier for you to get back to your work.


Do not take it personally
If something has gone wrong at work then you should not sit back and blame yourself for it all. You should instead learn from that mistake and try and change things in order to bring about a difference and not to commit that same mistake again. Working is also about learning, no one is perfect at what he or she is doing, and so if you fail at something you should not be brooding over it. Instead learn to make things better and come out victorious!
Also read : Time for Men to Get Fitter and Better
Clean your work station
This is one of the most interesting ways to stay motivated. Just do this and you will be surprised to see the difference. Clean your work station by removing all the junk, and if you can then decorate it too with a flower vase and some small postcards, pictures of your love ones and so on. By cleaning your work station you will set your mind right and you will see that working in a better environment can make a huge difference!

Working can be tedious if you do not love your work, so the first thing that you should be doing is to look for a job that you enjoy. If your work is something that terrifies you then there can be no remedy for it.

Top image source : getty

Read more articles on Office Health.
For more such stories, Download Onlymyhealth app