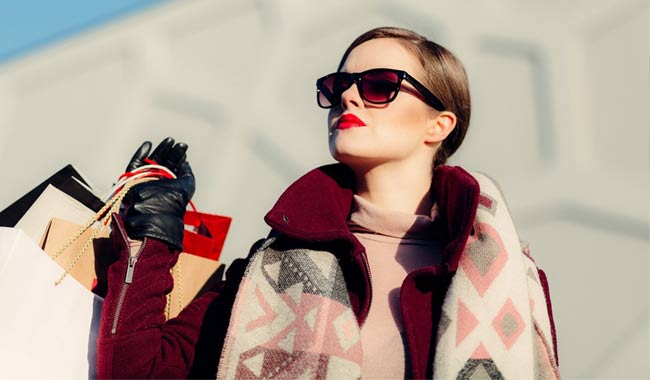 How to save money on Food Shopping - Read A few easy steps will definitely help in saving money while shopping for food.
With spiralling costs, bad weather conditions, and lesser production of food, food prices are at an all time high. It is difficult to find ways of saving money on food shopping. What is required, is a smart approach taht can yield savings on food shopping
A few easy steps will definitely help in saving money while shopping for food.
Planning
Making a detailed list of the items ensures that only those items are purchased that will be required and this helps in avoiding over-stocking. The list should be inclusive of all the items that would be required in the coming month, including items required during festivals, and special ocassions.
Having a snack before going food shopping helps as it saves by cutting off impulsive buys prominently located in stores.
The list and trip should be so planned that further trips to the grocer can be avoided. This saves fuel and transportation costs!
Checking out offers (suitable for you) and discounts help to save and stock too!
Buying Healthy Food
Buying vegetables rather than meat is healthier and cheaper. Substituting costlier and unhealthy food with cheaper and healthy food –such as homemade lemonade for aerated soft drinks, and fresh fruits for dessert help save money.
A kilogram of fruits will serve more than once unlike other snack items. Therefore, you can guiltlessly indulge in them!
While Buying Fruits and Vegetables
The seasonal produce is cheaper and healthier. Buying and storing them properly is useful for using them throughout the year.
Opting for local varieties is cheaper than the international brands as the cost of storage and transportation is added to their selling price.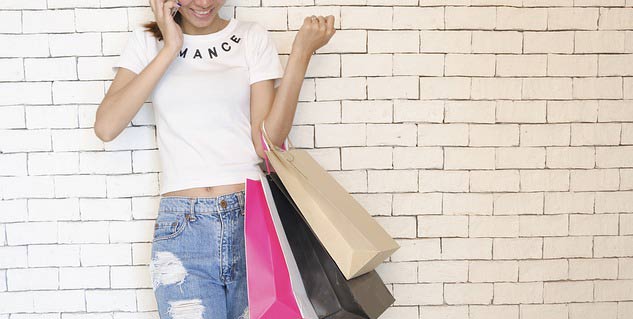 Eating Homemade Food at Office
Carrying homemade food to work or for picnics also save a lot of money.
Think before Buying
Buying right quantities of perishable food items reduces food wastage and saves money
Pre-packaged items cost extra as they are pre-cleaned and sorted. Buying such items should be avoided
Checking the expiry date of the food items ensures that those items can be used for longer durations
Buy and Store in Bulk
One can benefit, if she regularly buys from service providers like "sahakar bhandars" which sell food at cheaper rates
Also, staples like grains etc. can be bought and stored on yearly basis. Buying in bulk reduces the cost significantly
Kitchen Garden
Planting regularly needed items such as tomatoes and coriander not only saves money but is also a healthy option.
Keep Kids out of Shopping Excursions
Detailed planning and restraint while shopping go a long way in saving money on food shopping. If you spend smart, you will be able to accommodate all your wants in your monthly budget!