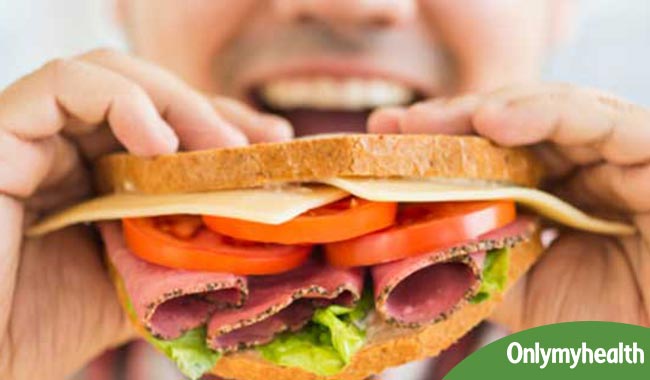 Do you give in to food cravings and feel guilty afterwards? You need to take small steps every day to cope with cravings and stop overeating.
Do you give in to food cravings and feel guilty afterwards? If you've told yourself time and again to not to eat it, but the cycle keeps repeating, you need to do better to resist the food cravings before they overtake you.
You must understand that because it tastes good, you shouldn't eat a certain food. You need to take small steps every day to cope with cravings and stop overeating.
Here is how you can curb your food cravings so you eat less and manage your weight better.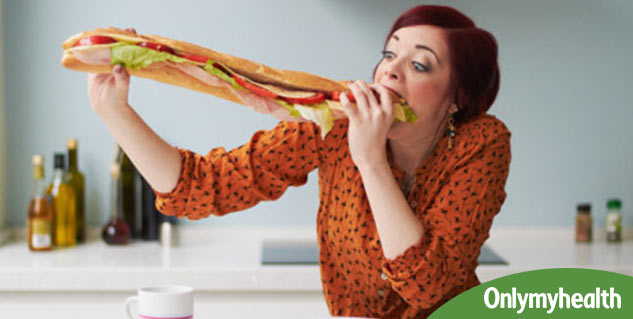 Allow Yourself a Small Taste
If you ignore something you want, you may make your desire for it stronger and more intense. Just a little taste of that special food you want is enough to keep cravings at bay. If you have a strong taste for a certain sweet, you can allow one small piece of it, but no more.
Eat Regular Meals

One of the healthiest ways to keep cravings at bay is consuming regular meals. When you eat normal meals frequently, you fight the pesky urges. Make sure you don't miss any meal and have a healthy snack in between meals.
Keep Healthy Snack Options Ready

You need to purchase nutritious snack options that you can have when the craving strikes. At such times, you need a little bit of something that keeps you going. Always carry with you healthy snacking foods such as fruit, sugar-free and whole wheat foods.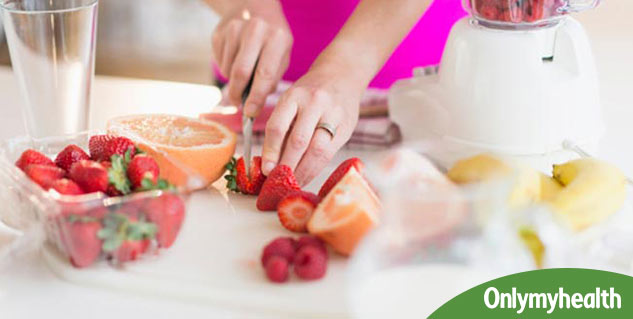 Take a Nap

You can take a nap when you feel those hunger pangs. A 30-minute nap is all you need to eradicate hunger cravings. A study published in Annals of Internal Medicine journal suggests that getting enough sleep prevent ghrelin (a hormone produced by certain cells in the stomach and pancreas that increase hunger by stimulating neurons in the brain) levels from increasing.
Stay Hydrated

You need to stay hydrated and drink enough water each day to resist cravings and stop overeating. Drinking water helps boost your metabolism and also helps your body fight off the urge to snack.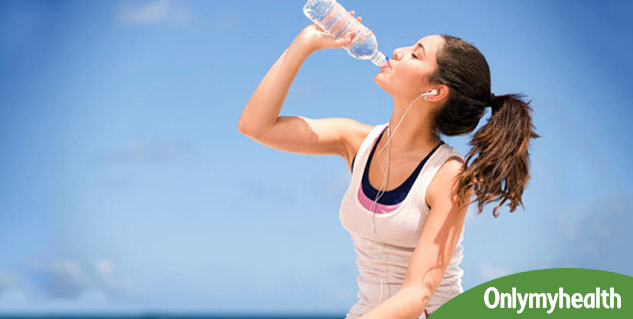 Handle Your Stress Productively

Emotional eating is one of the reasons many people give in to cravings. You are stressed out at something; learn to deal with your feelings through something else other than food. You can do several things such as work out at a gym, painting, reading or watching a funny movie.
Break a Sweat

People who get in at least 30 minutes of physical activity tend to eat less and make healthier food choices. Working out will take your mind off of food, helping you forget the eating urges. If you do cardiovascular exercise, it will be better. Moderate cardiovascular exercise suppresses ghrelin and increases peptide YY (a hormone that suppresses appetite by engaging appetite-regulating circuitry within the brain).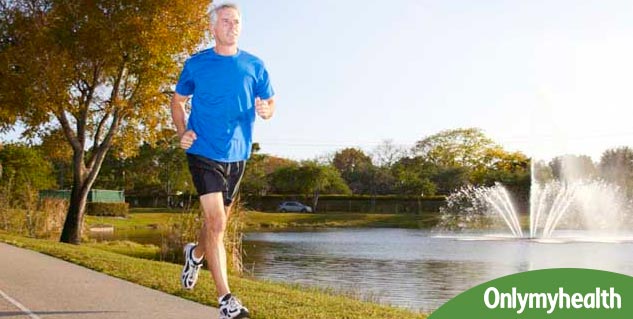 It is alright if you overeat occasionally, everyone does. It is a matter of concern when you overeat regularly and can't stop even when you're full. Recognising your emotional eating triggers is the first step to stop compulsive overeating.
Read more articles on Eating Disorders.