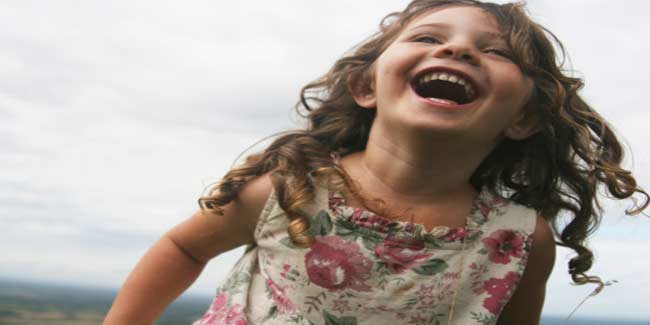 Otitis media is an infection or inflammation of the middle ear. There are certain prevention strategies that can help.
Otitis media is an infection or inflammation of the middle ear. This inflammation often begins when infections that cause sore throats, colds, or other respiratory or breathing problems spread to the middle ear. These can be viral or bacterial infections.
Prevention



Specific prevention strategies applicable to all infants and children such as immunization against viral respiratory infections or specifically against the bacteria that cause otitis media are not currently available.
The preventive measures that can help are as follows.
It is known that children who are cared for in group settings, as well as children who live with adults who smoke cigarettes, have more ear infections. Therefore, a child who is prone to otitis media should avoid contact with sick playmates and environmental tobacco smoke.
Infants who nurse from a bottle while lying down also appear to develop otitis media more frequently. Children who have been breast-fed often have fewer episodes of otitis media.
Research has shown that cold and allergy medications such as antihistamines and decongestants are not helpful in preventing ear infections.

The best hope for avoiding ear infections is the development of vaccines against the bacteria that most often cause otitis media. Scientists are currently developing vaccines that show promise in preventing otitis media. Additional clinical research must be completed to ensure their effectiveness and safety.
(Image source:Gettyimages)
Read more articles on Otitis media in Children.