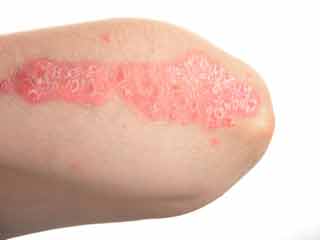 Preventive measures to reduce the prevalence of kala-azar include a strategy combining the following three approaches. Read more!
Kala azar or Leishmaniasis is a range of infectious disease caused by species of the Leishmania parasite. Kala azar is also known as dum-dum fever, and white leprosy. Leishmaniasis is spread by the bite of infected sand flies (phlebotomine sandflies).

A sandfly is very small, hard to see insect that flies silently. It has only about one-third the size of a typical mosquito. Its bite often gets unnoticed as it may be painless (Bites can also be painful). Sandflies are usually lively from dusk to dawn. They are less active during the hottest time of the day.


Prevention of Leishmaniasis
There are no available vaccines that can prevent leishmaniasis. The best way is to protect oneself from being bitten by sandflies. When travelling to places notorious to harbour this disease, try to reduce outdoor activities from dusk to dawn, i.e. when the sandflies are active.

Minimize the amount of exposed skin; use insect repellents; stay in well-screened areas; use bed nets (medicated ones if possible).

Small, inconspicuous skin lesions may heal by themselves, even without treatment. This can take months or even years. Ugly scars are often left behind. If the sores are large or located in cosmetically important sites, then treatment has to be called for.

Drugs like Pentavalent antimony, Amphotericin B, Pentamidine isethionate are available as injections. The association of pentavalent antimony with toxicity is known. These drugs are hence used with great caution. Oral drugs such as fluconazole, itraconazole, and ketoconazole are also used.

Image : Getty

Read more articles on Understanding Kala Azar.