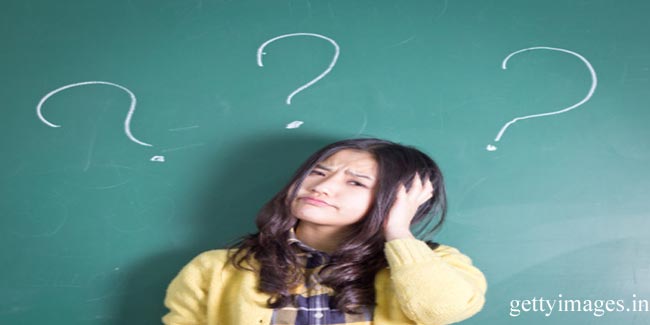 If your confusion is taking over you and you are at your at your wit's end as to how to pick the right pregnancy test kit, then look here for some helpful tips.
If you think you are expecting, the most readily available solution to clear your doubts is a reliable home pregnancy test undertaken in the privacy of your home. These pregnancy test kits have been found to be 97 percent accurate in their result. The sensitivity of these tests can vary. So, how to pick a pregnancy test kit?
[Read: How to Use Pregnancy Test Kit?]
In order to choose the right pregnancy test kit for reliable results, follow the tips for picking a pregnancy test kit given here:
Early response pregnancy test – Pregnancy tests that can give results on the day of your missed period or even before that are called early response pregnancy tests. These are very highly rated in consumer trials and you can expect them to give accurate results even 3 days before missing a period. Do not go by the negative result of these tests as in some cases, the hCG level, i.e. the pregnancy hormone level may be detected by the test kit.
[Read: Home Pregnancy Test Kit]
Follow the instructions – Make sure that you are following the instructions well. Some tests involves passing a stream of urine on a test stick or a dipstick while others require you to fill a few drops of your urine into a cup in which the testing device is dipped. There are some devices which can be used either ways. They take 5 minutes to give result but would feel like forever.
Know how to read the result correctly – The result of the pregnancy test should be easy to read for you. If that is not the case, make sure you take time to understand the instructions and how the results have to be interpreted. You should repeat the test after one or two days to confirm the result.
[Read: How does a Pregnancy Kit Work]
Always keep in mind that if you are tested positive, chances are that the result is true. In case of testing negative, there can still be a chance that the pregnancy test kit was not sensitive enough to detect the low level of hCG in your urine.
In case you are finding it difficult to read the results of the pregnancy test, it would be advisable to consider using the digital pregnancy test meter. It provides a clear digital reading of positive or negative answer for your test result. You would still need to follow the instructions of placing the pregnancy meter correctly in your urine sample, but it would relieve you from the problem of learning how to interpret the results.
Read more articles on Pregnancy Test