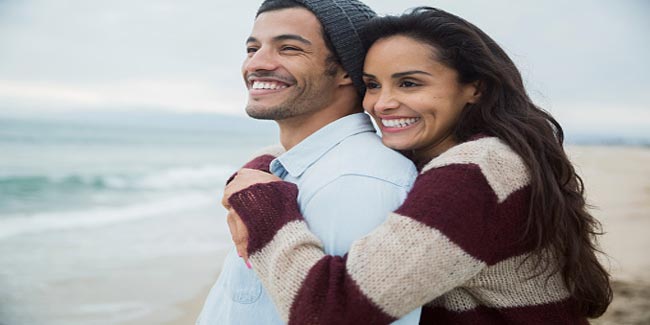 Emotional attachments are very subtle but with a little conscious effort one can easily overcome it. Here are some of the ways to overcome emotional attachment.
Emotional attachment is a bond of feelings created when you are very close to someone. People believe that overcoming an emotional attachment is very difficult but is it really so. Here are some of the ways to overcome emotional attachment.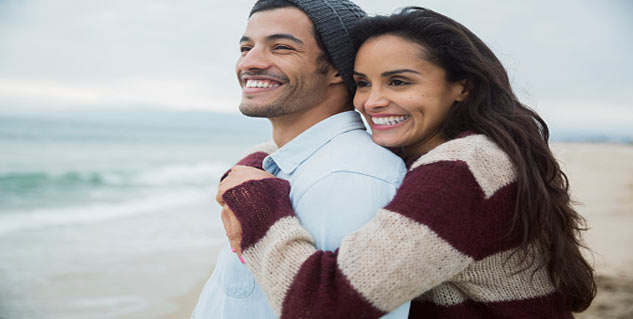 Try Meditation
By meditating you can bring in the needed peace. It helps you to look things from different perspective and overcome the pain of a broken relationship. Besides meditation you can also try different relaxing techniques of yoga and deep breathing.
Keep Smiling
Psychologists suggest that facial expressions have an impact on the emotional state of the person. When a person smiles the body releases endorphins, the hormones that makes the person feel happy. It simply means that when you smile you feel happy and vice versa is also true.
Keep yourself Busy
Don't give yourself chance to sit idle and brood over the situation, do the things you enjoy most. This can be done by keeping yourself busy in some work and even by socialising with friends and family members.

You can even start some new activity that you were willing to do for long. When you engage yourself in a new activity the mishap that has happen to you takes a back seat and you will automatically start forgetting it.
Try to Reframe your Thoughts
Try to replace your negative thoughts with the more rational ones. If you are depressed on being let down by someone then try to give a second thought to the situation and try to move on.
Visit Counsellor or Self Help Groups
If you find it difficult to overcome emotional attachment yourself then it is advisable to take professional help. There are many self help groups and counsellors that can help you to come out of the toxic situation. Counsellors help you to have control over your self-defeating behaviours and improve your coping skills as well.
Image source:Getty
Read more articles on Relationship Help.