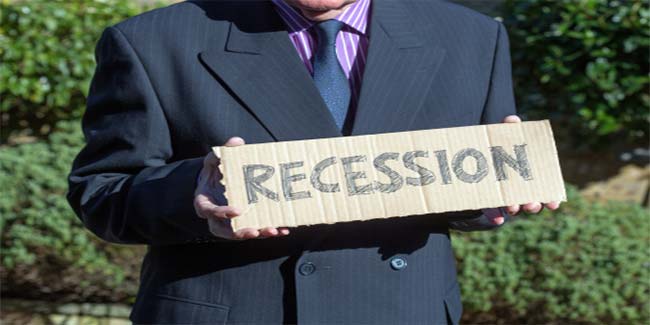 In order to survive economic recession, it only takes some planning, foresight and discipline. Economic recession is not a new phenomenon. Recession is like a law of gravity, implying that what goes up has to come down. Economic depression had also happened in the year 1929. But, one shouldn't lose hope as there is always light at the end of the tunnel.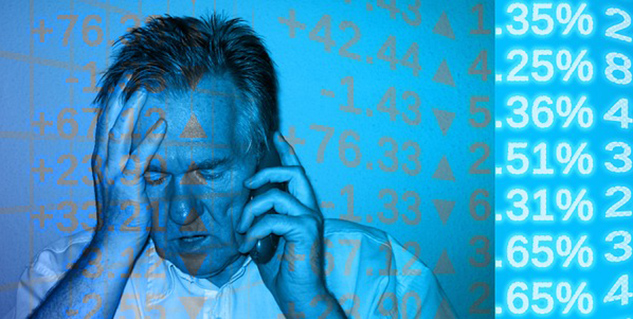 This too shall pass
You shouldn't mull over how the recession will or has affected you. Things and factors that can't be controlled lead to stress and if you look at your life, you perhaps already have too much to be stressed about. Try leveraging yourself so that you are not in a situation to endure depression and are prepared to shine whenever it ends. Economic downfalls are followed by economic booms or prosperities.
Try to stay fit
Having a tight budget might make gym not your priority and it shouldn't be either. Physical fitness and exercise can be done any time/anywhere. So, investing time and money to stay fit can be delayed for when the economic instability finds balance.

Taking a walk or running is a good way to make a start as this can calm your mind and also let you be in touch with nature. In fact, if weight lifting is your thing, buying a pair of dumbbells or barbells will prove to be a good idea because they don't really cost much.
Fight depression
Try not to let worries come in between you as it is butt natural to be under stress in such circumstances. Taking stress doesn't really help in combating your vicious cycle of stress, depression and anxiety. Too much stress will only make it hard for you to deal with financial crisis and might pull you down further. Try to incorporate yoga in your daily routine and try meditation as well.
Chase your dreams
Losing job is awful, but it lets you to try new things in life. Did you ever want to play musical instruments like drums or guitar instead of keeping a track of your shares on Wall Street? If yes, then now is the time to utilize the opportunity and catch up with learning new skills. It's incredible to see how people end up doing well when they have their backs on the wall and have nothing to lose.

Inside image source: Pixabay