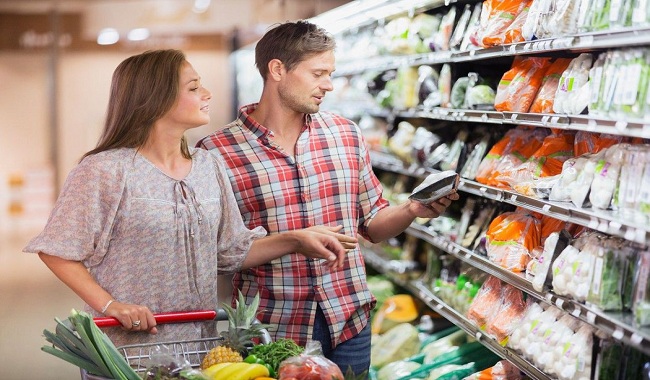 Shopping Advice- Healthy shopping list keeps a check over your impulses and reduces chances of unhealthy and expensive buying. Here are some of the tips to make a healthy shopping list.
Healthy shopping list keeps a check over your impulses and reduces chances of unhealthy and expensive buying. Moreover, it is a smart way of saving time while getting the best deal. Whether you are trying to lose weight or are willing to adopt a healthy lifestyle you must make a healthy shopping list before getting eatables for your home. If you are wondering how to make shopping list then try our pointers for a healthy and convenient shopping:
Organize Your Shopping List

It is advisable to follow a planned and organized approach. You can first divide the things to be purchased into the broad categories and then jot down the items according to the categories. This will avoid any confusion and make your shopping easier.
Plan as per Your Meals
Firstly, make a meal plan this will give you a clear idea of the basic ingredients that are needed.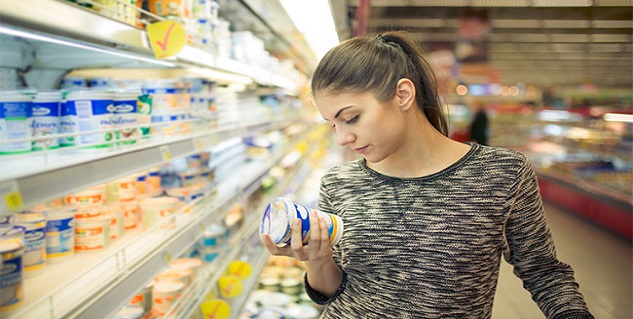 Healthy Ideas for Shopping List
Whole grains- Whole grains are a must for on a healthy shopping list. You can take them in the form of bread, pasta or the other grain-based foods. You must go for 100% whole wheat products
Healthy fats- Healthy fats are also an essential part of any diet plan. So don't be afraid of fats make nuts and other healthy fats part of your shopping list
Fruits and veggies- Vegetables and fruits are the rich sources of vitamins and fibre. You can opt for the veggies you like and as a low-calorie option. The fruits and vegetables can be kept fresh for few days so you can buy them in bulk. You can even select fruits and veggies by colours for having variety
Dairy products- When taken in moderation cottage cheese, yoghurt and the other milk products are good for you. Low-fat dairy products can be a big part of your regular diet and a healthy shopping list
Check for the Stuff that You Already Have
Check the last shopping receipts for avoiding repetitive buying of things. You can even keep a list on the fridge or at other easy approachable place and time to time note things that are needed.
Stick to Your List
You must make it a point to shop according to your list for avoiding impulsive buying.

To be healthy you need to eat healthier, nutritious and low-calorie food. If not able to eliminate junk food you must reduce its quantity from your shopping list. You must remember that the food you include in your shopping directly determines what you will eat. So, try to choose wisely.
Read more articles on Shopping Advice