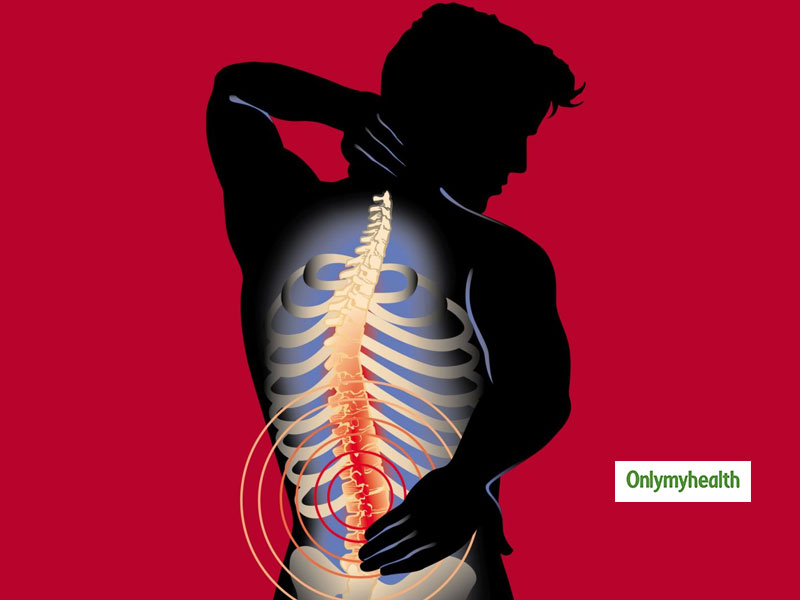 Back pain is one of the most common problems in today's normal lifestyle. Let us see how can one help himself to get relief from back pain
Back pain, one of those common problems which can interfere between someone's both personal and work life. People usually experience the pain in lower down the back but it can also affect the middle and the upper parts, eventually affecting the posture and the spine.
The back muscles and spine are responsible for supporting much of the body weight, these muscles are used by us in almost every moment of our life, like while standing, walking and even sitting.
The lifestyle we are prone to be the biggest influence on our back pain, and healthy habits which we are going to list down in this article will be giving you (back) pain-free life and will help you in preventing future problems.
Maintain Good Posture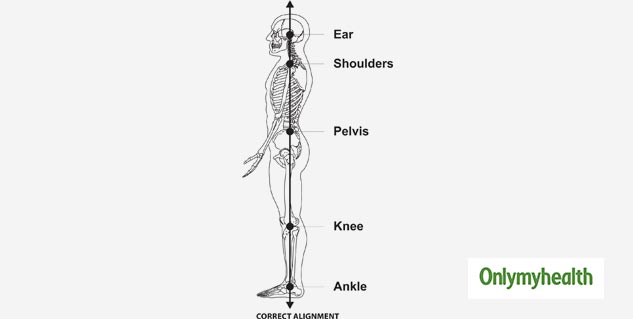 Having a poor posture is one of the major reasons for back pain. Most people have poor posture when going about their daily activities, which eventually puts unnecessary pain on their backs.
Standing up straight with your ears above your shoulders, your shoulders over your hip joints, and your hip joints over your ankles will help you relieve the pain. When you're sitting always get a chair that helps you sit straight.
Also Read: Diabetics Don't Develop Diabetic Retinopathy Within 10 Years Of The Disease: Dr Rajesh
Exercise Regularly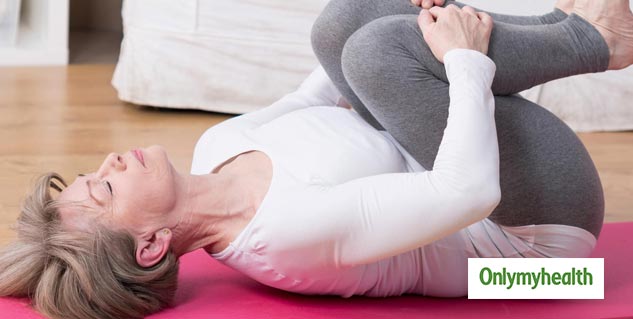 Muscle stretching exercises are important for staying flexible and avoiding back problems. Also, simple exercises like walking can be helpful, as it at least gets the people out of their sitting posture and puts the body in an upright position.
Exercise loosens tense muscles and helps release endorphins, the brain's natural pain killers. Regular exercise will help you to prevent future back problems.
Also Read: 5 Natural Ways To Bring Insulin Levels Under Control For Patients of Type-2 Diabetes
Sleeping the right way
Sleeping in a bad position without support can cause you severe back pain. It's not only the amount of rest you get is important but also the position you get it. If you use a soft mattress chance are there that your back may be pushed back out of alignment, so choose your mattress that's in the range of normal to firm for back pain relief.
Stress relief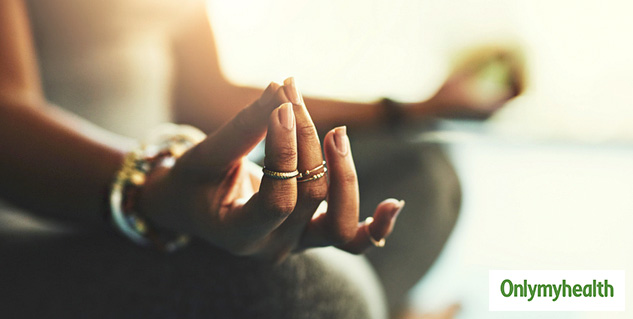 Practising stress relief can give you control over your back pain, stress always tends to make back pain worse. Stress-reducing exercises like practising yoga, scheduling your day properly and spending time nurturing yourself can work wonders.
More stress relief techniques like mindfulness meditation, deep breathing and progressive muscle relaxation, guided imagery ( involves focusing on specific mental images to bring about a feeling of relaxation) can also be equally helpful.
Maintain a healthy weight
Maintaining a proper body shape has always been a cure for many back problems. If you're a bit heavier than your body can lift, it's automatic that your back will pain after a certain amount of time. Eating and maintaining a healthy lifestyle can keep your weight in check which will also help you in fixing your back issues.
Read more articles on Miscellaneous