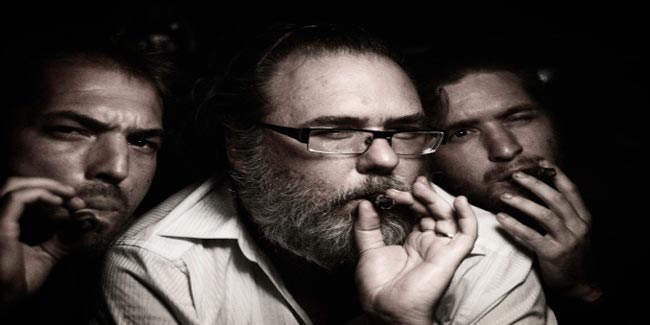 It is important to diagnose lung disease at an early stage. To diagnose the disease your doctor will do physical examination and prescribe some diagnostic tests.
A very common problem among people is the problem of lungs. The lungs are part of a complex biological design that is responsible for your breathing. Tens of millions of people suffer from a lung problem because of smoking, infections and also genetics.

Healthy lungs are crucial to human life and any lung disease should be diagnosed early on before permanent damage occurs. There are many lung function tests as well as other tests which can help to diagnose lung diseases. You have to understand that it is indeed very challenging to identify and determine the cause of a lung disease, and this is because there are too many disorders that fall under this category. In the process your doctor will take a detailed history of your symptoms such as cough, shortness of breath either at rest or during exertion, chest pain, coughing up of sputum or blood, and wheezing. Inform your doctor about previous exposure to chemicals, use of drugs, alcohol, and tobacco, home and work environments, your family history of asthma and allergies, and other medical conditions such as sinus infections or asthma.




Imaging Tests

Chest X Ray

The damage to your lung could be associated with types of interstitial lung disease, and it could show up in characteristic patterns on chest x rays. The X-ray for your chest is normal on occasions and during this time you will need to take further tests. This could also be used to track the progression of disease.

Computerised Temography (CT)
What we commonly call CT scan is a computer based test that combines X-ray images which is taken from many different angels to produce cross sectional images of internal structures. You can figure out the extent of lung damage which is caused by interstitial lung disease.

Echocardiogram
This is sonogram for the heart and uses sound waves to visualise the heart. It is able to produce still images of the heart's structures and also video that would show how the heart is doing.

Pulmonary Function Tests

Spirometry
This is a test which requires you to exhale forcefully through a tube which is connected to a machine and this measures how much air your lungs can actually hold. This is to see how quickly you can move air out of your lungs, which would then determine your lungs fitness level.

Oximetry
This is a simple test which uses a small device placed on one finger in order to measure the oxygen saturation in the blood. This monitor's the course of a disease and is more accurate that a chest X ray.

Exercise Stress Test
This is an exercise test that is done on the treadmill or stationary bike. This could be used to monitor the lung function when you are in an active state.




Lung Tissue Analysis
There is a pulmonary fibrosis which can diagnose only by examining a small amount of tissue in a laboratory. Here are the ways to obtain the tissues:

Bronchoscopy
This is a procedure where your doctor would remove very small tissue samples which aren't larger than the head of a pin. The risks of bronchoscopy are generally minor, and the tissue samples are generally too small for an accurate diagnosis.

Bronchoalveolar lavage
The doctor would inject salt water through a bronchoscope into a section of your lung, and then immediately suctions it out. This procedure is gives you a larger sample than it is provided by the other, but still does not provide enough information.

Surgical biopsy
A more invasive procedure, the surgical biopsy can have potential complications and is considered to be the only way to obtain a large enough tissue sample to make an accurate diagnosis.

The lung diseases can pose to be a greater threat in the future, and therefore you should do all you can to get diagnosed at the earliest.

Read more articles on Lung Diseases.

Image Source: gettyimages.in