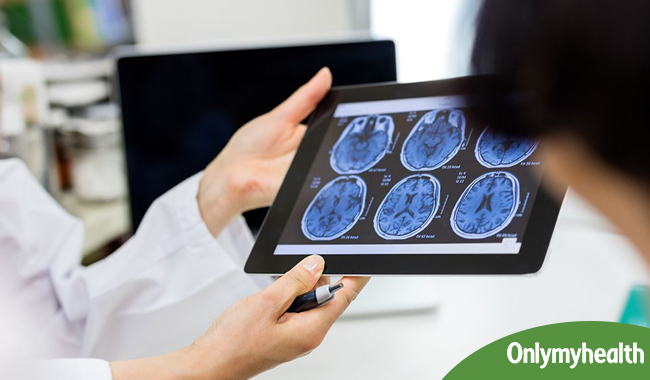 A brain cancer experience anxiety and several other emotions while heading towards the unknown. One must have a better understanding in order to cope with a friend or family member living on the death's edge.
Besides physical damage, responses such as fear, depression and anxiety are common in brain cancer patients. Accepting diagnosis and going through treatment for recovery of brain cancer, a patient often feels alone, in need of support and motivation to fight the fearful. In such a situation, there arises a need to provide support to the ones who are suffering from the trauma.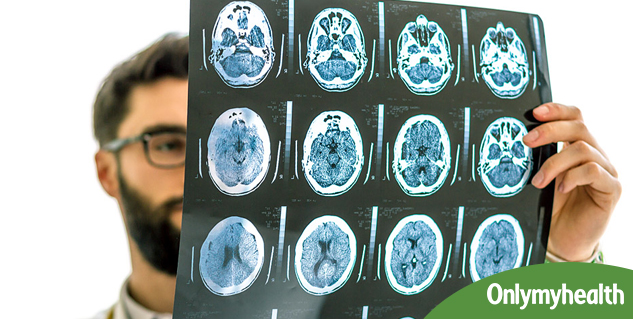 Image source: Getty
Read: Mental Health & Brain Cancer
Mentioned below are some advice to cope with a Brain Cancer Patient:
Understanding symptoms: Among symptoms of Brain Cancer are severe headaches, dizziness, inability to walk properly, speaking problem, diminished vision, confusion, vomiting and seizures. To confront with these symptoms, one should consult patient's physician for advice on his care.
Consult physician about pain medications: To neutralise pain, physicians prescribe pain medications after assessment of patient's condition. Knowing about medications will help you administer and handle the patient.
Read: Cure for Aggressive Brain Cancer
Dealing with confusion and personality changes: Sometimes, a patient displays a strange behaviour. To deal with the situation, psychologist's guidance is advised.
A helping hand: Check-up and treatment schedules are tiring experiences. Offering a helping hand to patient's family in tasks such as providing transportation, looking after children, cooking meals and cleaning the house will contribute to a cause.
Physical contact to ease fears: On diagnosed with cancer, the patient often feels unnecessary and contagious. Be affectionate to hold patient's hand or hug him, relieving him of all fears.
Involving relatives and close friends: In the times of misfortune, treat brain cancer patient with kindness. Support of friends and family members heightens morale of the patient. One can also make a contact on phone with loved ones living in distant places.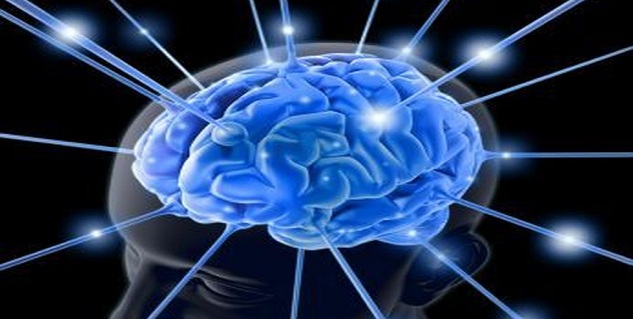 Read: Foods to Fight Brain Cancer
Be affirmative: Remaining positive about life and living has a physiological cure to increase chances of survival for the cancer patient. Presenting him with inspirational quotes and positive thoughts is another way of being affirmative.
A smile will be a response to your smile: Smile is a source of positive energy, a requisite for recovery. Your happy face will help them forget illness and live another moment.
Share success stories: Putting forth survivor tales of terminal ill people gives encouragement. Include stories wherein patient has recovered from the brink of death.
Communication: Another critical aspect of dealing with brain cancer patients is communication. A close alliance with the patient will help you coordinate with doctor, family and caregivers for treatment.
Image source: Getty
Read more articles on Understand Brain Cancer.
For more such stories, Download Onlymyhealth App.