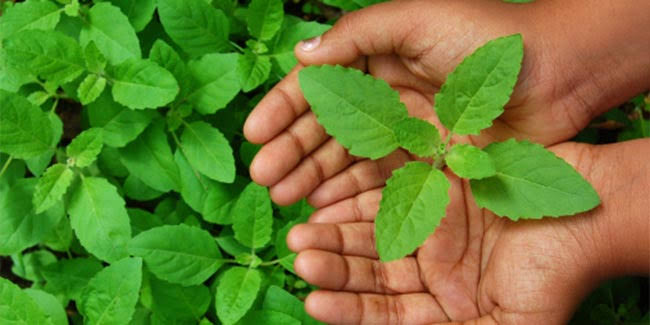 How one should pick the perfect cooking oil? Here are some key points, you should look for, the next time you buy cooking oil.
Cooking oil plays a significant role in serving any delicacy in the cuisine. Therefore, picking the perfect oil will help you to control the calories and will also help you provide the essential nutrient to your body. How you should pick perfect oil? Here are the 5 key things you should look for the next time you buy cooking oil.
High Omega-3
Fights inflammation
Omega-3 fights inflammation and helps maintain normal blood cholesterol levels, both of which are known risk factors of cardiovascular diseases. Omega-3 is typically found in seafood; if you are a vegetarian, it is even more important that your cooking oil be rich in Omega-3 so you get adequate intake from your daily diet.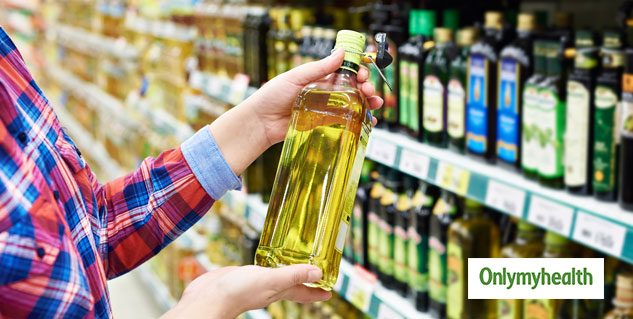 Read Winter Warmer: Try Strawberry Tea This Winter Season
The ideal ratio of Omega-6 to Omega-3
Maintains overall hearth health
The Indian Council of Medical Research states that a cooking oil with Omega-6 to Omega-3 ratio between 5 and 10 is ideal for consumption. High Omega-3 content combined with the right ratio can help maintain overall heart health.
High Monounsaturated Fatty Acids (MUFA)
Lowers oil absorption
Monounsaturated fats have several health benefits. They ensure low oil absorption in food, making the food lighter for the stomach and easy to digest. They also ensure that the nutrient value of foods remains intact without compromising on health and taste.
Also Read: 5 Surprising Health Benefits Of Eating Green Apple
Gamma Oryzanol
Reduces bad cholesterol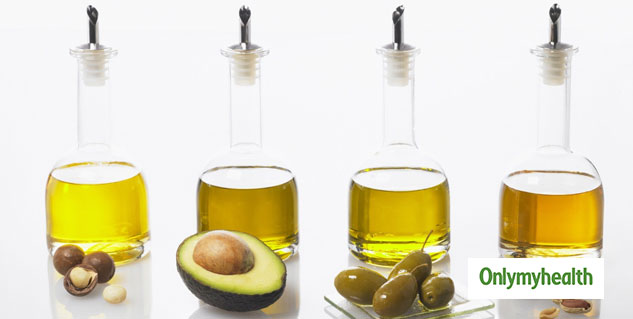 Oryzanol is known for reducing bad cholesterol (LDL) and increasing good cholesterol (HDL). It is a must-have if you are looking for a heart-healthy oil.
Vitamins A, D & E
Supports nutrition
Vitamin A supports the vision and helps repair the damage caused by lifestyle and stress. Vitamin D is vital for immunity and improves bone strength. Vitamin E is an antioxidant that helps reduce free radicals in your body. All of these are essential for overall nutrition. All the information is mentioned at the back of each cooking oil bottle. Having said that, make sure that you eat a balanced diet and exercise regularly to ensure complete health.
The points covered above signify the importance of choosing the right cooking oil for your family to enable you to eat food without guilt. You must know what your heart needs, research your options well and try the oil to ensure the right fit for your taste and lifestyle.
Read more articles on Healthy Diet