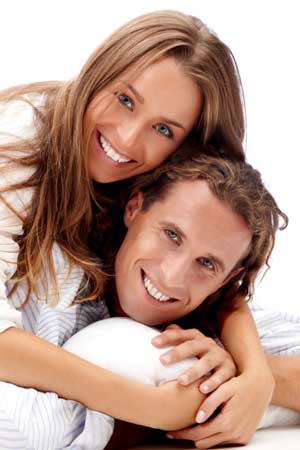 Build a strong healthy relationship - In order for you to build a strong healthy relationship you need to cultivate the trust and love that is there. This article presents an insight into how to build a strong healthy relationship.
Relationships are the cornerstone of human life. The people in our lives make us who we are; and it has been often said that the stronger the bonds we share with them, the happier and more contented our lives. But the bonds that relationships are based on are made of flimsy material. Hence arises the need to constantly keep working on them to reinforce them, and keep them strong.
For any relationship, romantic or otherwise, to be fulfilling, it needs to be nurtured with respect. When both parties in the relationship respect each other, it lays the foundation for a healthy and strong relationship. Respect is also the first step towards building trust. When we respect someone for what they are, we respect their feelings and act in a manner that minimises the pain they are caused by our actions. Trusting them to do so for us is the other half of the coin. This is not to say that disagreements have no place in relationships. Disagreements could and most likely would exist. It is when we show each other the respect of being able to deal with disagreement calmly that we actually work on building a strong relationship.
The other thing that a relationship needs to grow and become strong in, is communication. No matter how deep the chasm, no matter how difficult the situation, it is important to keep communication channels open with each other. Be that with our parents, spouse, friends, co-workers or siblings, in order for a relationship to work, there needs to be ceaseless communication with each other. Understanding stems from communication because it is the only way to express what we are feeling and to see the other person's point of view. Most successful relationships have excellent communication channels.
Read More Articles on Relationship Help