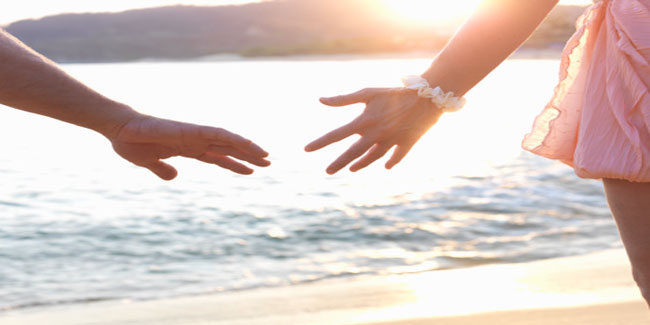 Break up is a difficult time for anyone but right thing to do when a relationship start becoming a burden. Break up with your partner gracefully and respectfully.
It is a distressing and disturbing situation when a relationship fails to work. In a relationship devoid of any love and trust, break up seems to be the only solution. When a relationship lacks bonding and the person feels insecure, it's better to have a break up rather than experience the emotional turmoil continuously.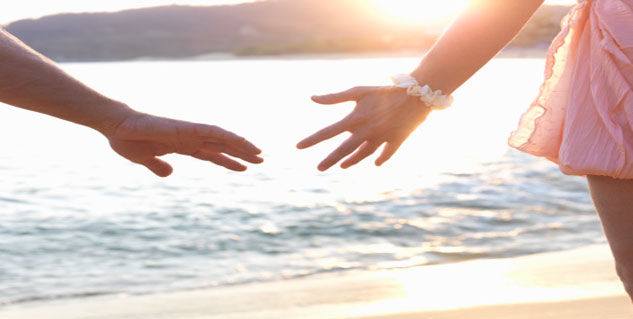 Break up gives you pain for some time, but it's worth it when compared to taking the burden of a failed relationship. Here are few tips you can follow for a relatively less painful break up.
Seek consent of your partner



Don't play games, avoid calls or anything of the sort when it isn't working out. It's always better to tell your partner about this before you break the news among your friends or relatives. It's good to have a break up with each other's consent. A mutual break up is always easy to overcome.


Think, think and think again



When a person is in a relationship he/she becomes very sensitive towards his/her partner's feelings. This makes the break up very tough. Be sure about the break up before you express that to your partner. You have to be both mentally and emotionally strong before doing it. It's better to make a list of things that have provoked you for a break up. Then go through the list and think what you have done to mend those things. This will help you in taking the right decision.


Speak about the break up



If you want to end a relationship it's always better to do it personally. Texting or emailing the news of break up seems very insensitive. It's easy to text and break up, but in a relationship you have to be loyal and fair.
Be clear in your mind



If you have decided for a break up, make sure you stick to your decision. Also make it a point that your partner understands the reason why you are breaking up. He/she should be clear with the fact that everything is over between you two. Though it's painful, but your partner should face the painful truth.
(Image:Getty)
Read more articles on Relationship Help.