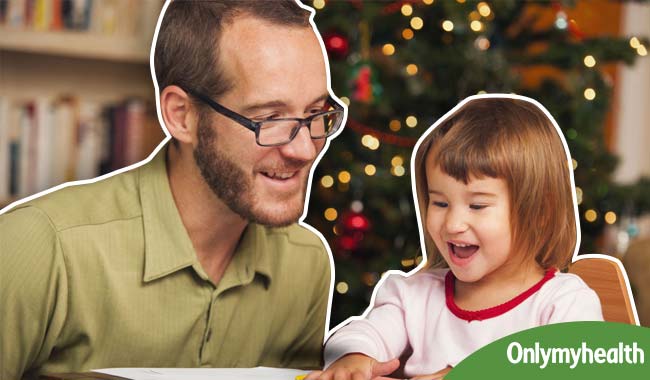 It is important that you recognize the sign of a spoiled kid before it's too late. Read on to find out some tips on how not to spoil your child.
Research has found that the most common reason of behavior problems in children in the present day is a result of being spoiled by their parents. Experts think that nowadays parent's desire to create a perfect world for their children, and this leads to providing them excessive material comforts and wants. Many parents want their children to have things they didn't have as a child and hence often end up yielding to every desire or fancy of the child. This leads to a child becoming a brat. Another major bad influence on children are the cartoons and comic characters that they watch on television. Spoiled children tend to become whiny as they grow and have difficulty in handling challenges later in life.

The irony is that most parents don't really recognize the fact that they are spoiling their children and the children manipulate their parents as they wish and most of the time parents are not even aware of it. It is important that you recognize the sign of a spoiled kid before it's too late.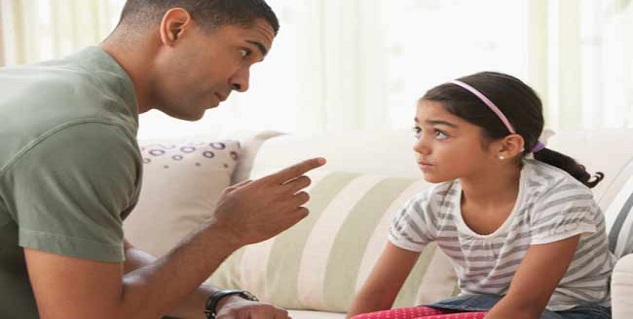 Some signs of spoiled kids are:
Your child wants anything he or she asks for immediately and doesn't care how he/she gets it
Your child cannot bear to hear the word "no"
Your child whines for everything and does not obey any rules
Your child is selfish who does not want share anything with other kids or even the siblings
Your child is impolite, discourteous and selfish
If you think your child is a brat or spoiled take measures to stop spoiling him/her. You child may whine, complain and resist initially but sooner or later he or she is going to respond positively. Remember that it is never too late to reform your child.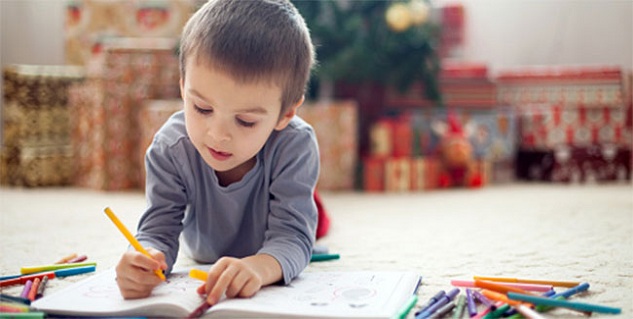 Some ways to stop spoiling your kids are:
Behave as a Good Role Model: If you want good disciplined children you need to show them with examples. If you often complain and get irritated your child is likely to behave similarly as children are influenced a lot by parents. Act in responsible way as you are the best influence
Don't Let Your Guilt Creep In: In most families nowadays both parents work and hardly have enough time to spend with the kids. This makes you feel guilty and you may try to make up for insufficient time and attention with material comforts and wants. This way you end up spoiling your child. Remember that your child needs quality time with you and your love and not every possible material comfort or fulfillment of their every wish.
Spend as much as time possible with your child, take interest in his or her school activity, play with them, talk to them about their day, and most important of all teach your child to be satisfied with what he or she has. This will make your child value you and bring you closer
Learn To Say "No": Do not fulfill every demand of your child even though you can afford it. Let your child understand that they cannot get all they wish for. Say no to demands that are not rational. They have to learn to cope with disappointment as the world is not perfect
Teach Value Of Hard Work: Your kids need to know that earning money is not easy and to provide a nice house, good food and the comforts you work really hard. Make them respect and realize the importance of hard work
Set Limits & Stick By Them: Let your child understand that he or she cannot get everything they want. Set a limit like they can have a new toy or go for an outing once a month. Adhere to the limits you set, as this teaches them patience and value of things
Teach them behavior: Let them know the behavior that will not be tolerated. Remember that you have an important role in making your behave well
Read more articles on Mental Health.
For more articles, Download OnlymyHealth App.