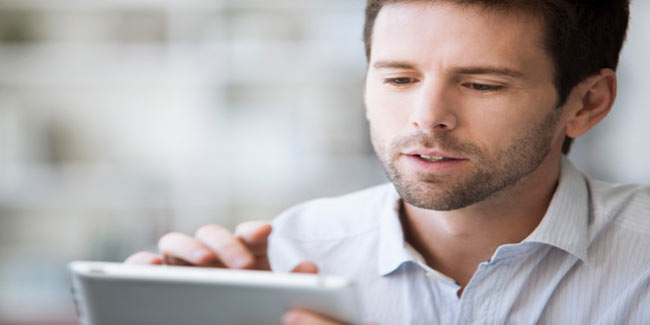 With each click you can apparently improve the state of your heart, happiness is now found in the parallel world of social networking. Here is a look at how social networking could be good for your heart.
Facebook.com is pretty much the new spot to hang out for friends and foes alike; and somewhere in between your likes and your chats, you are making your heart healthier.
Social networking has pretty much changed the direction of the social wind; it is now steering towards unsettling grounds where anything can happen tomorrow. We never know what innovations we will have to live with five years later. But for now, these social networks are helping us to keep our hearts happy.
Even something as simple as the happiness in seeing your crush's new picture to something as complex as the sorrow of your ex getting married, everything has an impact on you. But for the better part, they are helping your beating heart, and here is how.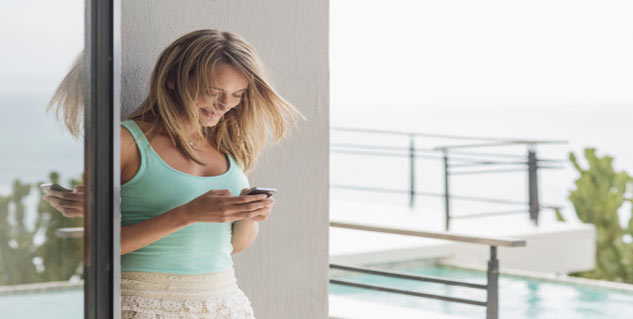 The pursuit of happiness
There is a significant shift from the social life of yesteryear to the social life of today. In the modern world you do not have to travel somewhere far off to meet likeminded people, you can simply achieve all this at home. This makes us happy, and happiness keeps our hearts healthy.
Today we sit at home and catch up with our friends, and even the loneliest of the lonely can get a peek a boo into the lives of his friends and family and be inspired to stay connected. You just have to hit thrice on your keyboard and you have sent a "hi"; you have initiated a conversation with someone living way too far. This invokes the happy muse in you, and you automatically let go of your stress, which in turn keeps your heart happy.
Never before did we get a chance to see the sight of a new born in the family as easily as we do due to social networks, never before did we have the opportunity to have a deliberate chance encounter with a long lost person, and all this and much more keeps our happy vibes alive.
So even after a dull day of negativities and sarcasm, you have something to look forward to; happiness is just a click away.
Online preaching
Social network is also a chance to build communities and groups, those with common interests, those who look towards a better world. A post on ways to lose weight or how to keep your heart healthy can have an immense impact on you.
Imagine stumbling upon the real life story of a young man who died due to heart related problems, won't you be alarmed? Then the periodic posts by friends and groups regarding everything, everything under the sun are addressed on the social networks, and you learn much. So, if you have been struggling with cigarette addiction for a long time, and get to meet people who are trying to quit as well, then this can lead to great results for you.
Together you help each other to make a difference and you support the effort of quitting cigarettes. Moreover you can find people who are willing to accompany you in keeping fit by running or joining a gym, you can find the right support and help in another person. Heart health was never better before.
Food habits on the other hand is a much addressed issue on social networks, and the world is getting more and more information regarding all that is harmful and all that is good for the human body. Social network can help each and every one understand the length and breadth of every issue, so why not the heart.
Coupling social network and your day to day life can only be of great help, before you set down to give up on your heart, look towards the internet. Social networking awaits you, waiting to hold your hand in helping you to find a happier and healthier heart.

Image Source: gettyimages