It's natural for women to be forgetful sometimes during pregnancy. There is no concrete reason as to why this happens, but the changes within the body that happen during pregnancy might be a cause.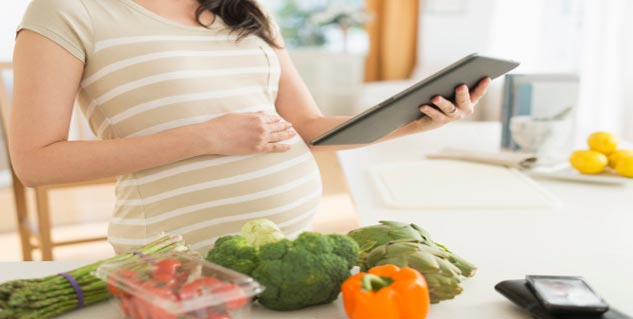 During the early stage of pregnancy, you might not see yourself as sharp as you naturally are especially if you are suffering from fatigue, insomnia or morning sickness. You might have a mental burden knowing the fact that there is a new life inside you and thinking too much about it can sidetrack you, making you absentminded and forgetful.

A study suggests that the brain literally alters in progressive pregnancy. There are portions of the brain that tend to increase in pregnancy while the overall size decreases and is at its smallest stage by the time your baby is full term.

This phenomenon might elucidate why you suffer short term memory loss and have problem retaining new information in your mind. But fortunately, these changes are not permanent as your brain will gradually increase in size within weeks after you have a baby and return to its pre pregnancy size once your baby is six months old.
How to combat forgetfulness

If you observe that you have been forgetting appointments or leaving your wallet, phones or keys at home, then you could try these strategies:

• Put reminders that can help you keep track of your appointments on your smart phone or calendar.
• Keep a comprehensive daily organizer in a prominent place in the house where you can constantly keep a track of all the updates.
• Keep items that you often use like keys and wallet in the same place.
• Have a to-do list that you can use to tick tasks off.
If being forgetful becomes a usual thing, simply try clearing your mind by taking long baths, reading or having a leisure dinner with your partner, etc.

Image source: Getty

Read more articles on Pregnancy.