Wondering how much time it takes to build muscles? And is it possible to gain 10 pounds of muscles in a month. An individual can see a dramatic difference depending on the body type, followed up with an exercise and nutrition. Everyone is not the same, and the muscle growth rate depends on the diet, meal, lifestyle, genetics, motivation, recovery schedule and the consistency.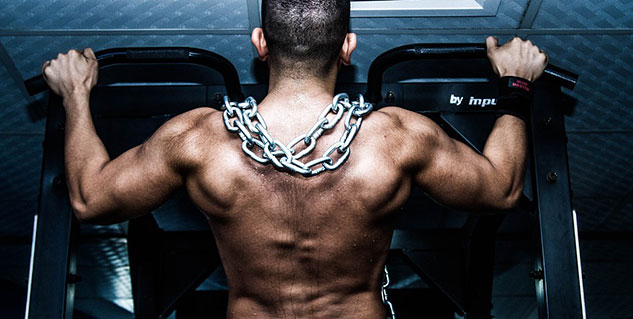 Let's understand how this can be done.
The training age
The training age is the indication of how elongated has it been since you have been lifting or pushing weight. In case you are a beginner, you are likely to gain muscle mass faster in comparison to people who have been lifting weight for years.
The profile of hormones
Testosterone and other muscle building hormone in your body vary on many factors. In case your lifting regimen doesn't help in eliciting the testosterone response, like not lifting legs or lifting heavy or simply your body doesn't produce enough testosterone.
Genetics
Genetics play a great role in determining how much muscle your body can aid up. Some people are genetically gifted to build a lot of muscles because of their hormonal balance or thickness of frame, but many have troubles building muscle no matter how hard they would try.
The muscle memory
In case you weigh 180lb and you decide to prepare for marathon, you are likely to lose 20lb of muscle mass, but the question is, how much time will it take to recover 20lb of muscles? Technically it only takes 1-2 months as your body has a mechanism to restore which is also referred as muscle memory.
Use of supplements
Steroids, growth hormones and other potential harmful performance enhancing substances can help in building muscles faster, but taking creatine, which is safe can also aid in muscle growth.

Image source: Pixabay