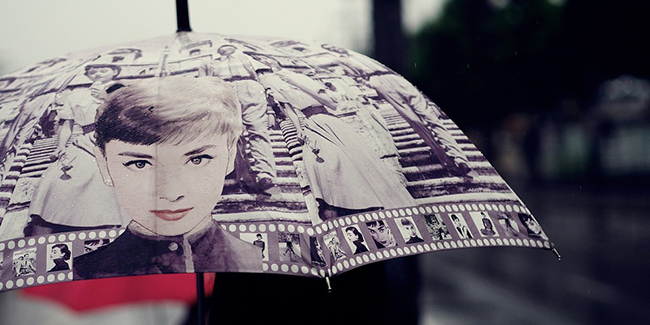 The arrival of monsoon fills us with joy for it is a gesture of the end of hot summer days. While it may be time to laze around sipping a cup of warm coffee, we must realise that health should not be compromised. Beware of health concerns that may trouble you this monsoon. Take a look at some lifestyle changes you can switch to to optimally enjoy the season.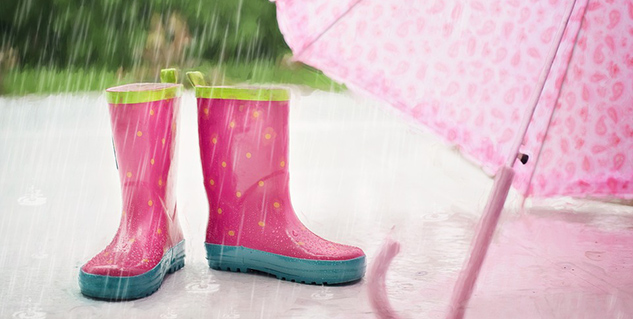 Know about monsoon diseases
As you gradually switch to another season, you may be at the brink of developing diseases that are specific to the season. Several diseases and infections, such as rheumatism, asthma, fungal infections, cough, cold and others are quite common during the monsoon season. Most ailments develop as a result of ignorance. Therefore, you must find out how monsoon infections can be prevented.
Boost your immunity
Boosting immunity for monsoon season is another way to reduce your chances of getting infected. Immunity can be improved in several ways, such as:
by increasing fruit intake (especially bananas, cherries, pears, peaches and plums),
healthy soups,
Incorporation of fresh vegetables (especially those that are rich in vitamins, minerals, fibre and natural sugar) and
Incorporation of citrus fruits and Indian gooseberry (Amla).
Take care of hygiene
Hygiene is crucial for healthy being during monsoon. While eating fruits, ascertain that they are washed properly. Vegetables must be soaked in water and rinsed 2-3 times to get rid of disinfectants and harmful germs.
Monsoon diet
Deep fried or salty foods should be avoided during monsoon as these are responsible for water retention and bloating. Therefore, it is better to prepare dishes.
Try eating warm food. Take control of your dietary pattern and ensure that you don't eat less or in excess.
A well-balanced meal with minimal oil and spices can help keep gastric problems, such as gas, acidity and bloating away.
Raw garlic can be included in diet. It has excellent anti-viral and anti- fungal properties.
Drink only boiled or purified water. Drinking coconut water is advised to stay healthy during monsoons.
Abstain from eating junk food, fermented and oily food during monsoon.
Basic exercises for monsoon
One may face breathing difficulties during monsoon. To ease breathing difficulties, one may practise simple breathing exercises and yoga positions as these help build lung capacity.
Yoga forms such as Kapalbhati can help in preventing breathing issues.
Working out regularly also helps in staying active and getting rid of nausea, drowsiness and lethargy.
Lifestyle changes are among the least you can do to prevent common infections and diseases during monsoon.
Image: Pixabay