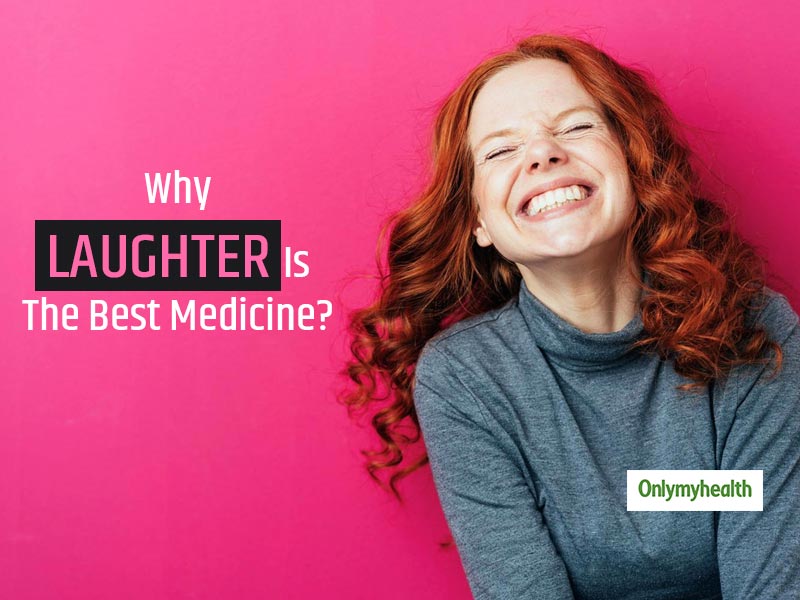 The best therapy to lower down stress is laughter. There are many health benefits of laughter and stress management is one of them.
It seems that stress has become a part of our lives. Most of us are living a stressful life which takes away our mental peace and leave behind physical pain & distress. There are many therapies suggested for stress management but nothing works as effectively as laughter does. As you laugh, you shoo away the stress like magic. Just like the blink of an eye, your stress is gone. Have you ever experienced that? If not, try it the next time when you feel stress but before that read this article to know how laughter helps in stress relief.
How does laughter therapy help with stress management?
The most common advice that you get for instant stress relief is meditation. Another advice is to work out and ward off daily stress. Writing is also found to relieve stress and anxiety. These are helpful but not more than laughter therapy. It works wonders and you must try it. The University of Basel in Switzerland conducted research and found that people who laugh frequently have better stress-handling capabilities.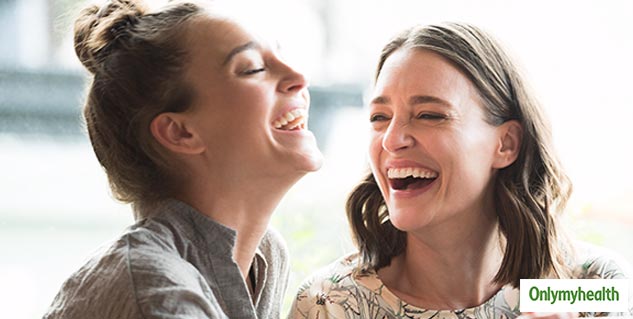 The journal PLOS ONE published this research which established the link between laughter and stress management.
Also Read: Signs That You Are Suffering From Secondhand Stress
What did the research find?
On average, a person laughs 18 times a day which includes social interactions and laughter while watching something on TV or the internet. The research team conducted a survey through a mobile app where the users were asked an array of questions related to laughter, intensity and frequency. They found that people who laughed frequently showed only subjective symptoms. However, they couldn't establish any statistical correlation between stress symptoms and the intensity of laughter.
As per the team, "This could be because people are better at estimating the frequency of their laughter, rather than its intensity, over the last few hours."
Also Read: Avoid These Bad Work-From-Home Habits That Can Wreck Your Mental Health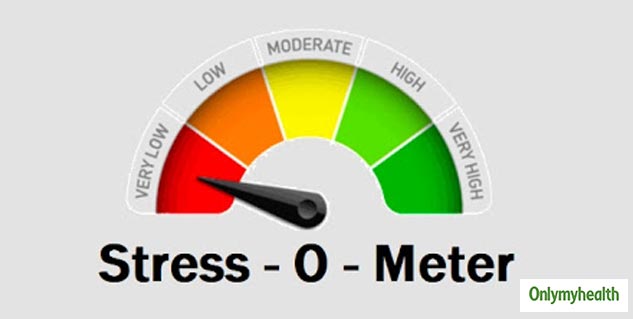 Laughter helps in inhibiting the production of cortisol(the stress hormone) to reduce stress levels. It also releases endorphin or happy hormones to boost happiness levels. Besides, laughter also reduces the negative emotions such as guilt, anger and sadness to boost positivity in the mind.
So, whenever you feel sad or stressed, just put some laughter show or stand-up comedy act and laugh out stress within seconds. Try it and see how it helps.
Read More in Latest Health News