About two-thirds of the population in the United States are either obese or overweight. However, there are also some people with the opposite issues of being extremely skinny. This is an issue, as being underweight or skinny can be bad for your physical and mental health. There are exceptional cases of people, who are not clinically underweight but still need to gain some muscle. This article will tell you a simple strategy to quickly put on weight in a healthy way. Here are a few below:
Don't drink water before your diets and meals. This won't help to get in enough calories
Eat more often, in short breaks
Drink milk thrice a day
Try weight gainer shakes but only recommended by dietician or health expert
Use bigger plates to eat your meal
If a coffee lover, add whipped cream to your coffee
Never compromise with your sleep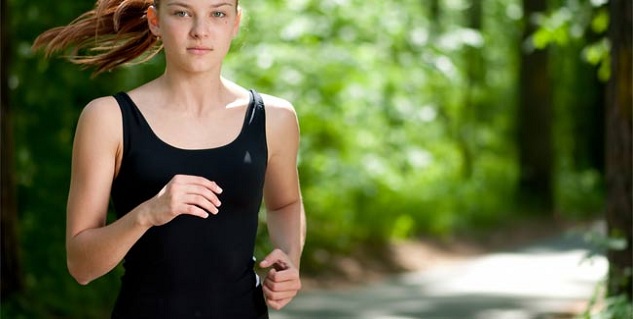 Gaining weight becomes a difficult task for girls who are naturally skinny and have a fast metabolism. It is difficult to overcome a genetic predisposition to thinness. Here are some of the easy to gain weight tips for skinny girls. Mostly, skinny girls have a mindset that they can't gain weight. However, experts are of the view that most girls don't eat enough to gain weight.
The first thing you must do to gain weight is to decide what kind of weight you are aiming at. Is it fatty weight or the lean muscles that are your target. If you have fatty diet then you are more likely to accumulate weight around your tummy, thighs, and hips. Whereas, if you aim for lean muscles then you will get them in the areas you are targeting during workout. In order to gain lean muscles, you must do strength and weight training.


Find out your daily calorie requirement .i.e. the amount of calories your body uses in daily activities. To gain weight you must consume 500 to 1,000 extra calories than you burn in a day will surely help to gain weight.Make sure that you increase calorie intake through healthy diet rather than fatty foods. You should get those extra calories from healthy, nutritious and calorie- dense food. Oily fish, oats, red meat, nuts, whole grains, dried fruit, potatoes and even full-fat dairy products are healthy food with low calories.
If you feel that you are not able to meet your calorie requirements through food then increase your fluid intake such as milk. Fruit juice, smoothie, fruit and milk shakes are healthy and help you skinny girls gain weight.

Drink soy milk or juices with milk. This will multiply the needed calories and help you gain weight. Take three meals in a day i.e. breakfast, lunch and dinner. And at least three servings of healthy snacks. Cheese sticks, muffins, milk shakes, dried fruits, yoghurt and fresh fruits can be taken for snacks. Make sure that you don't snack on high-calorie junk food.

To gain weight you need to make smart food choices. Your food must include more carbohydrates, proteins and fats. Food with high starch value such as rice, tapioca and potatoes and protein rich food such as beans, pulses, and peas must be included in the diet.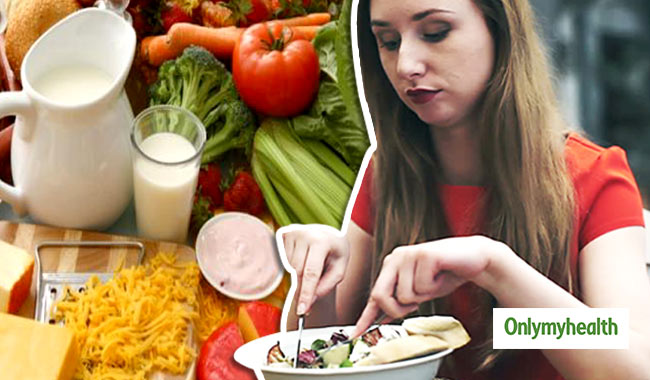 Health Tips
It is difficult to overcome genetic predisposition to thinness
Decide what kind of weight you are aiming at
To gain weight you need to make smart food choices
Read more articles on Weight Management.