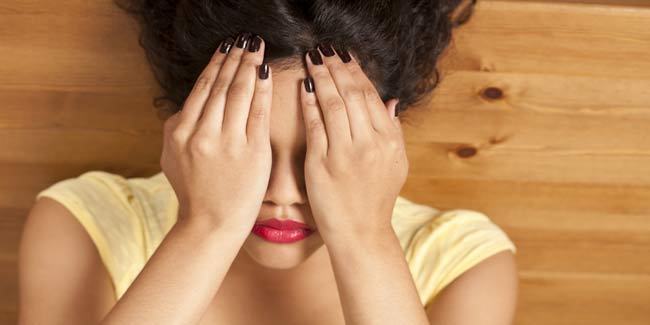 Reiki is a natural healing system that uses variable frequency energy to heal. The energy is electromagnetic in nature and can work on various levels.
Reiki is a Japanese word, the literal translation of which is difficult to explain. The word is a combination of Rei and Ki.


When seeking the spiritual context of these words, Rei can be defined as the Higher Intelligence that guides the creation and functioning of the Universe. And Ki is the non-physical energy that animates all living things.

Humanly, Rei helps us in times of need and acts as a source of guidance in our lives. Rei is also called God and has many other names depending on various cultures. Ki is the energy that flows in everything that is alive- plants, animals humans. A person feels strong, confident, and enjoys life when his Ki is high while he feels weak and is more likely to fall sick if his Ki is low.

How Does Reiki Work
Spirituality believes that life force that flows within us and keeps us alive, passes through pathways called chakras, meridians and nadis. The field of energy around us known as aura is also a form of life force. This force nourishes the cells and organs of our body by supporting their vital functions.

When negative thoughts surround us, our life force or Ki is restricted. The negative ideas attach themselves to the energy field and cause a disruption in the flow of life force. The critical function of body organs and cells is diminished as a result.

Reiki is a non-invasive, completely benign healing technique that aims at working directly on the unconscious part of the mind or body which contains Ki-inhibiting thoughts and feelings to eliminate them. Flowing through the sick or unhealthy area, Reiki breaks up and washes away any negative thoughts occupied in the unconscious mind/body. In the process, it allows the normal healthy flow of Ki to resume.

As this happens, the unhealthy physical organs and tissues become properly nourished with Ki and begin functioning in a balanced healthy way thus replacing illness with health.

Source of Reiki Energy
Reiki is an electro-magnetic energy. Its true source is within us. However, it is not our personal energy that we use during performing Reiki. The energy comes from a transcendental part of us that is connected to an infinite supply of healing energy.

Reiki Process
During a standard Reiki treatment, Reiki energy flows from the practitioners' hands into the clients'. The client usually lies on a massage table or is seated in a particular position. There is no need for the client to take off clothes.

The practitioner places her/his hands on or near the client's body in a series of hand positions. These include positions around the head and shoulders, the stomach, and feet. The practitioner places her/his hands on or near the client's body in a series of hand positions. These include positions around the head and shoulders, the stomach, and feet.

Reiki Experience
The experience of a Reiki treatment differs from person to person. But most people report a feeling of deep relaxation. Many may sense a glowing radiance that flows through and surrounds them. Reiki allows the patient to leave behind all the stress, anxiety, fear and negative thoughts behind.

A state of peace and well being is experienced by the ones who are healed through Reiki.
Read more articles on Reiki.
Disclaimer
All possible measures have been taken to ensure accuracy, reliability, timeliness and authenticity of the information; however Onlymyhealth.com does not take any liability for the same. Using any information provided by the website is solely at the viewers' discretion. In case of any medical exigencies/ persistent health issues, we advise you to seek a qualified medical practitioner before putting to use any advice/tips given by our team or any third party in form of answers/comments on the above mentioned website.