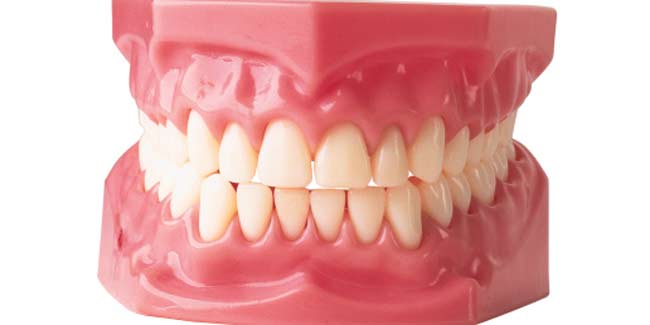 The occurrence of cheilosis can be prevented by visiting the doctor frequently so that the fitting of the dentures can be checked. You must also stop licking or rubbing the area to avoid the condition.
A condition in which painful inflammation and cracking occurs at the corners of the mouth is known as cheilosis, which is also called cheilitis. The condition usually affects both sides of the mouth but at times it can occur only on one side. The condition usually affects people who wear ill-fitted dentures.

Wearing dentures which do not fit properly usually make it difficult to separate the upper and lower jaws. Also, people who have a habit of licking the corners of their mouth or rubbing the area can also develop cheilosis. When moisture gathers on the skin folds at the corner of the mouth, it hives a suitable condition for yeast to form.
Prevention of Cheilosis
If you wish to avoid the occurrence of cheilosis you must visit the dentist to be sure that they fit properly and adequately to support the face. You must also avoid licking the corners of the mouth to avoid the condition.
When to Visit a Doctor?
If you feel that there is a repeated inflammation at the corners of your mouth, you must visit the doctor or dentist immediately.
Duration of Cheilosis
The expected duration of cheilosis is only till the time the underlying cause if treated. Once the cause gets treated the healing gets quick.
Image courtesy: Getty Images
Read more on Cheilosis Prevention.