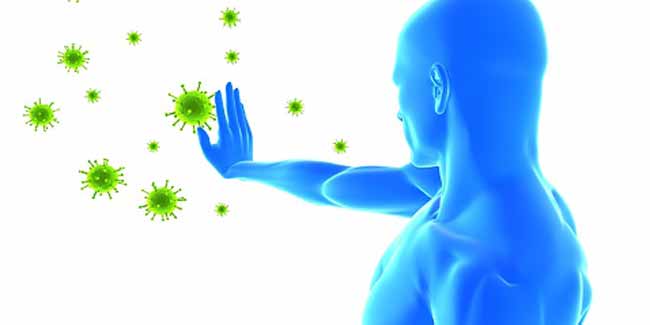 People are often confused about how our immune system responds to malaria. The immune system of malaria patients slowly develops immunity that is strongly strain specific. However, it is stronger in adults in comparison to the children.
Plasmodium, the key culprit of malaria impairs the main cells of the immune system. This parasite lives and multiplies in the place where immune system can't catch it i.e. red blood cell. When these blood cells get over flooded with the parasite it tends to burst. This is the time when the immune system gets chance to attack plasmodium.


Here, some of the parasites are successfully destroyed while the others plasmodium that have ruptured out of red blood cell quickly hide themselves in to the other red blood cells. This process goes on and the immune system of the patient with malaria is only able to develop slow and strain specific immunity. It is for the same reason that the patient suffering from malaria often appear to be in good health and asymptomatic. Symptoms of malaria can appear at regular time frame in some cases.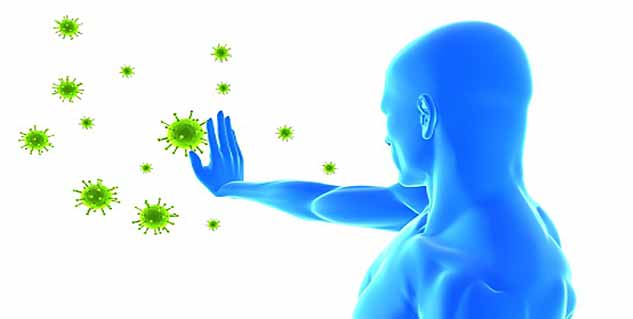 Children are at high risk of malaria owing to the fact that the immune system of children is relatively weak and produce antibodies that are not protective. Since the adults have a developed immune system they are having stronger protection against Plasmodium.

Results of a study published in Journal of Biology states that when dendritic cells (responsible for initiating immunity) are exposed to the Plasmodium infected red blood cells they start a result in decreased antibody responses.

Another study at University of Strathclyde, UK shows that when dendritic cells are exposed to red blood cell that are infected with plasmodium express low levels of membrane molecules that are responsible for stimulating other cells in the immune system.

Even the partially developed as well as destroyed parasites of malaria can significantly alter the response of immune system.
Read more articles on Malaria