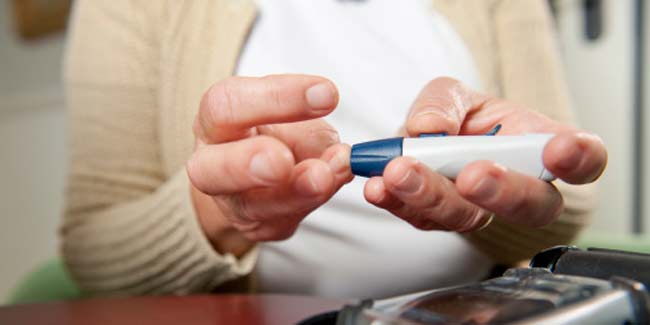 Diabetes is not a contagious disease. Unhealthy lifestyle encompassing irregular diet, fatty foods, obesity, sedentary living, family history and lack of physical activities spreads diabetes.
Toll of diabetes affected has been increasing at an exponential rate. Diabetes is spread by deregulated processes within the body, and is not contagious in any case. Individuals in Type 1 diabetic condition are unable to produce any insulin in their bodies, whereas Type 2 diabetes patients have resistance for its utilization within the body. Untreated insulin resistance leads to diabetes.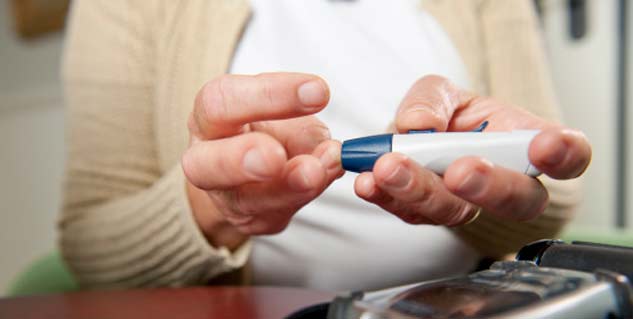 The likelihood of getting diabetes becomes more when some of the organs respond slowly or stop responding due to damaged blood vessels. This leads to hardening of the arteries, which increases chances of a heart attack and stroke besides restricting streamlined circulation of blood within brain as well as heart.
Effect of high blood sugar
Sugar in the blood is moderated by insulin. In the process of digestion, insulin moves glucose into the cells where it gets broken down for energy. In the diabetic condition, body becomes unresponsive to insulin, with inability to utilise glucose. Blood sugar becomes too high and restricts conversion of food into energy. Thereafter, increased sugar in blood starves cells for energy.

Ballooning of blood vessels due to inadequate blood circulation can cause severe complications to eyes and kidneys, and damage could be permanent. Moreover, weak arteries due to high blood sugar can also impact nerves. All in all, high blood sugar levels due to uncontrolled diabetes influence every mechanism of body. Sugar in blood damages blood vessels throughout the body by getting attached to proteins. Due to this, structure of the blood vessels gets weakened as they become thick and hard.
Risk factors
With increased number of diabetes cases over the years, risk factors to develop diabetes have also increased. Among most identified factors causing diabetes are obesity, sedentary lifestyle and genetics. Out of these risk factors, obesity is believed as the most common cause of diabetes. On the other hand, some of the studies have blamed modern lifestyle for ever-increasing number of diabetes patients, wherein individuals keep munching foodstuffs without any exercise.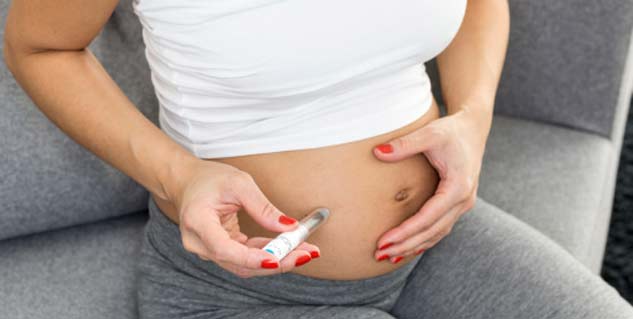 Cause of gestational diabetes
Pregnant women with high blood sugar levels during pregnancy are at the risk of gestational diabetes. Hormonal imbalance in placenta is believed to be the cause of gestational diabetes, wherein mother is unable to use insulin when it is most required. The glucose keeps on building up in the blood, which causes high blood sugar levels, or hyperglycemia.
Image source: Getty Image
Read more articles on Understand Diabetes.