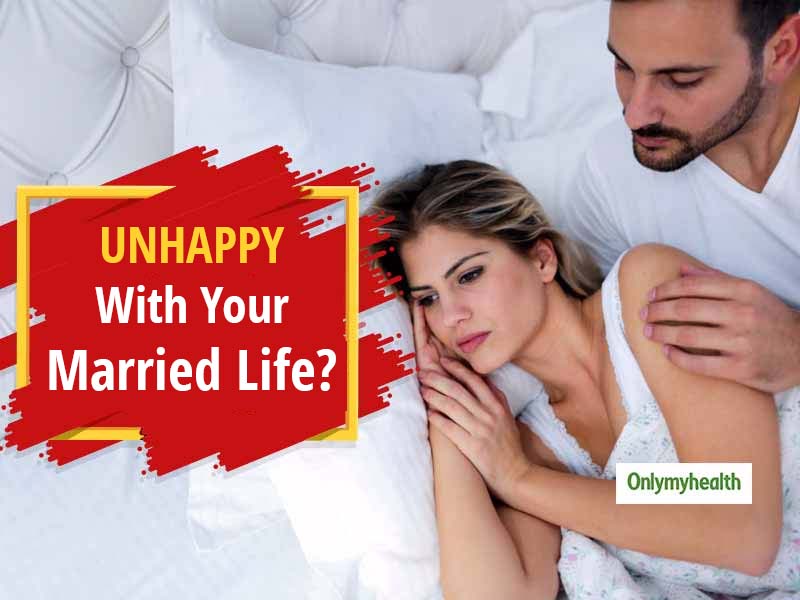 It is better to end an unhappy married life rather than cursing and punishing yourself.
Relationship advises for married couples: In every relationship, the honeymoon phase is for a short time! We have all noticed and experienced that there is more attraction among couples in the initial months of marriage. However, to keep this bond strong, it needs to be worked on continuously. Maximum married lives are ruined by lack of communication. Many times, certain life goals, choosing the wrong path and not giving time and importance to your partner leads to a failed married life. Here we are telling you about some signs that will indicate whether you are happy in your marriage or not?
Intimacy
It is very important to be intimate with your partner for a healthy relationship. If you do not spend intimate moments together, then this distance could be the biggest reason behind your loveless marriage. According to experts, physical relationship is very important in married life, as it makes your married life romantic. Lack of sex can lead to rejection, lack of attraction among couples.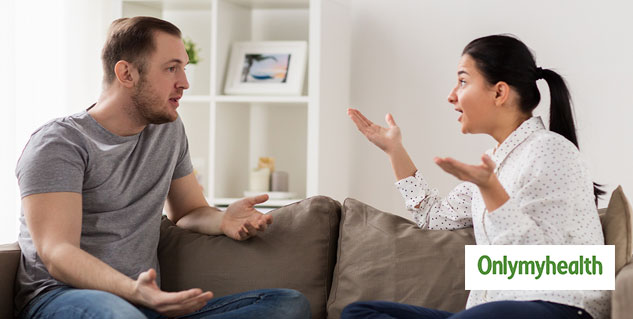 Also Read: Learn The Art Of Balancing Personal and Professional Life
Cheating
Some spouses forgive or forget after knowing about their partner's affair! But keep in mind that they won't trust you completely (ever again). Unintentional wounds like cheating distance you from your partner and the happiness starts to disappear from your relationship. In such a situation many times the couple also gets separated.
Fights and debates
If you are found to be constantly arguing with your spouse, it may mean that you are not ready to live together. Try and find out the reason behind your arguments and try to resolve them (this can be just a way for your partner to get out of the problem). If you are unable to find a solution, then this means that now you do not take enough care of each other. It is a sign that you are not happy in your relationship.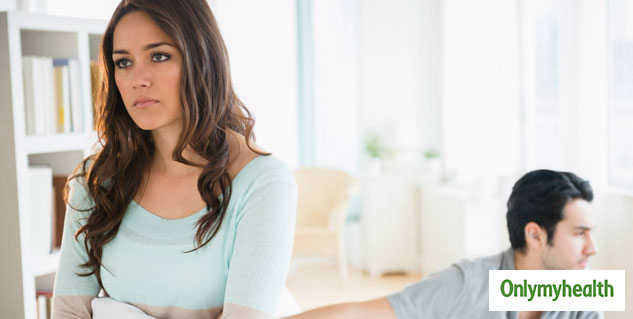 Life/future goals
Your spouse wants a child, but you don't.
You want to move to another country, but your husband is not supporting you.
When the biggest decisions of your life aren't mutual, then the marriage cannot last at any cost.
Read More on Marriage