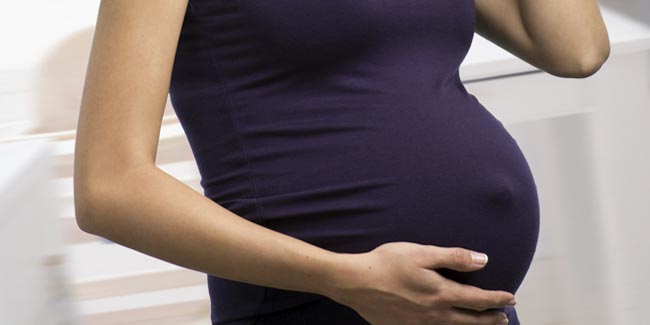 There can be a lot of complications caused by fibroids during pregnancy, but it rarely leads to infertility. Only 1 out of 15 infertile women have fibroids.
Non cancerous tumours growing from the muscle layers of the womb are known as fibroids. You may not be aware of it until an ultrasound test.
One out of 15 women with infertility has fibroids but usually they do not affect pregnancy. There are only very rare cases in which the fibroids block one or both fallopian tubes and prevent sperm from fertilising an egg. Only 2 to 3 percent of infertility is caused by blocked fallopian tube with fibroids that prevents implantation of newly fertilised egg.
Possible Pregnancy Complications Due to Fibroids
Fibroids can increase the chances of miscarriage in pregnancy, especially if they are located in the uterus cavity.
Fibroids can cause a woman to have premature labour.
Fibroids can increase the chances of baby not being in the right position, i.e. head first, during delivery. C-section might be needed in this situation. Thus, fibroids can increase the chances of having a C-section.
Placental absorption is a pregnancy complication in which the placenta separates from uterus too early after childbirth. It happens even before the baby is born. The normal time for such a separation is after delivery when the umbilical cord is cut. Placental absorption occurs in one out of 200 pregnancies. This is a serious complication as it not only causes vaginal pain and bleeding, the supply of nutrients and blood to the baby is also cut off. There is a threat on the life of the baby.
When the placenta separates from the uterus after childbirth, the muscles in the uterus squeeze it back to help in stopping the bleeding. If there are fibroids present, the squeezing of the muscles in the uterus may not be as effective as needed to stop bleeding. At times, the blood loss can become significant and the woman will need medication, blood transfusion and even surgery to be normal again. This is called postpartum haemorrhage and fibroids increase the chance of this pregnancy complication.
The size of fibroids is variable during pregnancy. While some remain the same size, some shrink and others grow during pregnancy. There is no particular cause identified as one responsible for the growth of fibroids.

Women may be genetically inclined to grow fibroids, it could also be due to hormonal changes during pregnancy, because the pregnancy hormones such as estrogen and progesterone stimulate cell growth and can cause growth of fibroids. During pregnancy, the hormonal changes can cause the fibroids to grow in size and they can become noticeable with the increase in size.
Read more articles on Problems During Pregnancy