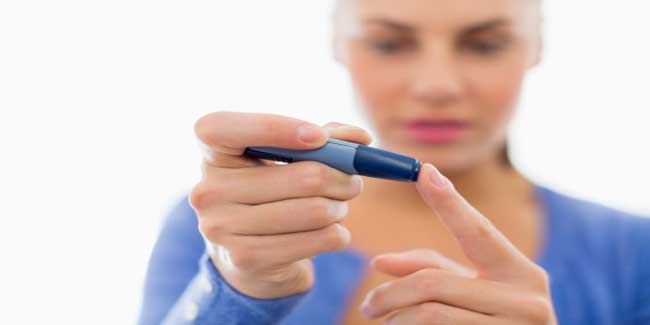 Diabetes treatments are essential, but along with that you can also make use of some home remedies that can assist in the betterment of your diabetic health.
Diabetes commonly occurs due to a lack of hormone called insulin in the body that is produced by pancreas. Treating it is necessary but total cure is far sighted. There are two types of diabetes, one when the hormone insulin is produced insufficiently by which glucose level cannot be balanced. The other when insulin is not produced at all and these patients depend on insulin injection to maintain the glucose levels. Some of the sure symptoms of diabetes include enhanced thirst and hunger, sudden loss in weight, fatigue, excessive urination and bruises that takes long to heal.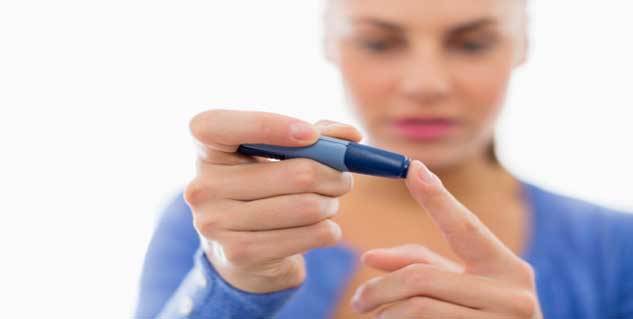 Diabetes can lead to many ailments, including cardiovascular diseases, retinopathy, and amputation of effected leg or any part of the body, kidney disease or may even lead to blindness. Apart from regular treatments and medications, one can also treat the problem with the help of home remedies.

Jambul
Using the leaves, berries and seeds of jambul plant can help you to balance the glucose levels in the blood. The jambul plant is seasonal and hence would not be available to you all throughout the year; you can purchase it at your local market. Powder the seeds from jambul plant and take in water for every two days and it could help in the effective functioning of the pancreas.

Black seed
Black seed is considered to be a miraculous cure as it can supposedly cure many diseases. It is known to be effective for everything from acne to pancreatic cancers and the results are good. Hence, diabetes is also in the list of diseases that the black seed can cure. Take six teaspoons of black seed oil for seven days and take this oil three different times of the day. Then you should take two teaspoons in the morning and two in the evening for four days followed by two teaspoons for two days. You should drink plenty of water in the morning and rub this oil all over the body for ten days.


Apples
You also have a home remedy involving apples and that has been seen to be good for diabetes. Take one apple and cut it into chunks and then place the pieces in a pan with four cups of water and boil it until the water is reduced to half. Drink this water in the morning and at night and very soon it is expected to show relief.

Sunlight
Sunlight is a natural source of vitamin D and this helps in the production of insulin therefore helping in maintaining the blood glucose levels. You should expose yourself to sunlight for a few minutes early every morning and this will help you to gain vitamin D and keep you healthy.
Exercise
A change in lifestyle is very much required when you are a diabetic. Regular physical activity and exercises can help your situation. This being said it is not necessary for you to hit the gym in full throttle. You could simply take a walk, swim, jog or play your favourite sport.

Apart from the above home remedies, you should also have a diet that is healthy. This means you should avoid junk foods, fatty foods, foods that are sweet and sugary, and eat more greens and fruits. Also, get into a routine and follow it with all your will.
Image Source: Getty

Read more on Home Remedies