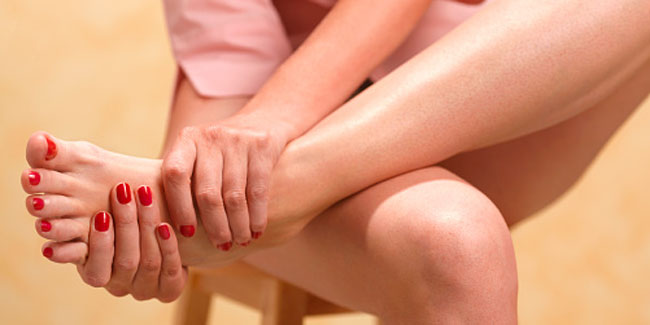 There is no way osteoarthritis can be prevented or averted, however, the progression of the medical condition can be prevented. Proper care and standard treatment procedure helps to minimise risk of osteoarthritis advancement.
Osteoarthritis is a life-long disease that is progressive in nature. There is no definite way to prevent osteoarthritis, but if you have the disease in the absence of proper care and treatment, it generally gets worse.
Read to know some tips on how to minimize your risk of developing the disease and how to prevent progression of the disease if you have symptoms of osteoarthritis.
Care for your joints
Exercise is important for people with osteoarthritis. You age and level of fitness should not be considered as a contradiction for exercises. Many people believe that exercise may probably worsen the pain and other symptoms. But regular exercises improve muscle strength, joint flexibility, your posture and your general fitness. Doing regular exercises for about 20 to 30 minutes on most days of the week is recommended. Avoid exercises which strain your joints such as running and weight training. Swimming and cycling, do not strain the joint; your doctor or physiotherapist can advise you regarding the exercises you can do.

Balance rest and activity
Take appropriate rest (about eight hours of sleep at night and if needed a nap in the afternoon). Avoid any exercise that causes stress on joint or joint pain which lasts for more than an hour after you finish exercising.

Adopt good posture
Try to maintain good posture at all times like avoid lifting heavy weights, avoid sitting on soft chairs and prefer use of firm mattress for sleeping. Avoid staying in the same position for a long time like if you have a desk job make sure that the chair you sit on is at the correct height, get up and walk every once in a while to stretch your joints.
Lose weight if you are overweight or obese
Being overweight or obese puts extra stress and strain on your damaged joints which can make the symptoms worse. Joints in the lower limbs, which are the weight bearing joints are particularly affected if you are overweight or obese. If you are overweight/ obese do exercises and dieting to lose weight to reach a healthy weight. You can consult a health professional for exercises and diet advice.
Read more articles on Osteoarthritis.