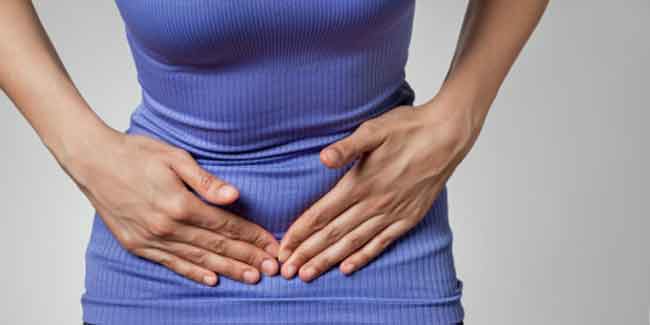 Fibroids are non-cancerous tumours that grown in or around the uterus. These growths are made of muscle and fibrous tissue and can vary in size
Non-cancerous tumours that grow in or around the womb are known as fibroids. These growths are made of muscle and fibrous tissues and can vary in size. These tumours are sometimes known as uterine myomas or leiomyomas. Many females can be unaware of the occurrence of fibroids as they do not see any symptoms. However, women who do have some symptoms may experience:
Heavy and painful periods
Pain in the abdomen or lower abdomen
Frequent need to urinate
Constipation
Pain or discomfort during intercourse
There can be some rare cases in which complications like infertility and can occur.
How to Fibroids Develop?
Although the exact cause of fibroids may not be known but they are usually linked to the hormone estrogen. It is a female reproductive organ hormone which is produced by the ovaries. Fibroids usually develop during a woman's most reproductive years, which is around 16 to 50 years. This is the time when estrogen levels are at their highest. When a woman attains her menopause, these estrogen levels tend to go down.
How Common is it?
Fibroids are common as more than 40 percent women develop them at some point of their life. They mostly occur in women aged 30 to 50 years. It is also believed that women who are obese or overweight are at a higher risk. This is because overweight increases the level of estrogen in the body.
Image courtesy: Getty Images
Read more on Fibroids Prevention.