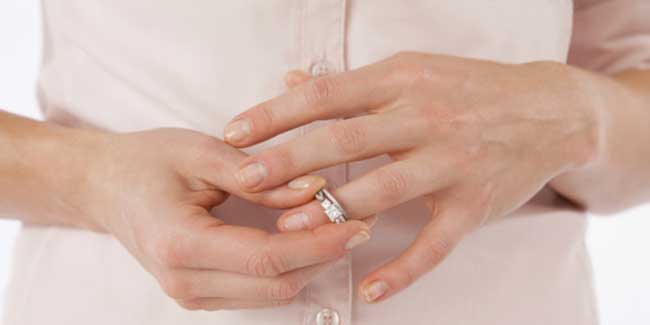 To know how one can avoid infidelity in a relationship has been of hot debate because infidelity has become an endemic that stings most volatile relationships around the world
Infidelity has become an endemic that stings most volatile relationships around the world. In fact, infidelity is the cause of more than half of the divorce cases that have been reported around the world. Besides, infidelity causes health problems in the form of depression, insomnia, stress etc.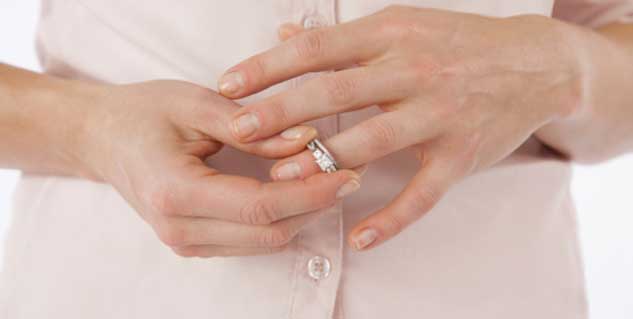 According to several researches, the ability to remain monogamous is dependent on some functions of the brain. The studies were conducted by exposing men and women to a situation where flirtation outside of the relationship was possible. It was found that women had a subconscious alarm set off at the exposure to the situation and they paid more attention to the security of their relationship, but men were found to get carried away when exposed to the possibility of flirting. Men, however, can train themselves to concentrate on their relationship by learning how to avoid such enticement.
Studies also showed that when a couple had strong love at the forefront, it was difficult to switch attention to an attractive outsider. As is evident from the studies, a bit of brain training and love can put infidelity away. Here are a few ways you can avoid infidelity in relationships.
Invest time in your relationship
Give your relationship some time as you would for other valuable concerns of daily life. As long as you put efforts in improving your relationship, you will be reverted with multiple benefits. Use your partner to give you support to face the challenges of life.
Never let the romance die
Remind each other of how and why you fell in love with him/her. Focus on each other. Free yourself from affection and warmth and find time to explore and express your love sexually.
Enjoy each other's company
Break humour at the events that happen in your daily life. Plan adventure trips or discover new activities that both of you like.
Compliment your partner freely
At times, it is easier to criticize and crib than to acknowledge positive behaviour. Be vocal about nice things that you would like to do or want to talk about with your partner.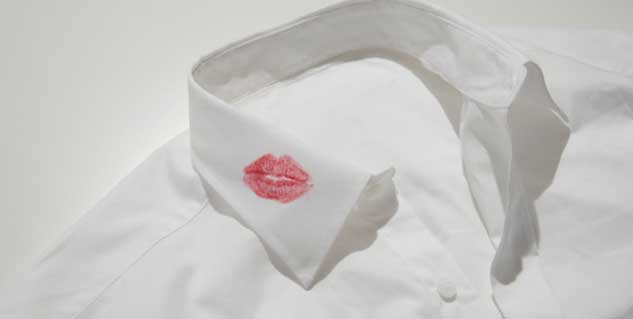 Do not keep secrets
Make sure you let your partner know about everything that happens in your daily life. Do not welcome unwanted conversation that roots out of suspicion.
Avoid talking about your personal life with strangers or colleagues
Make sure you keep the intimate parts of your relationship between you and your partner. Do not talk it out with others as this may lead your partner to think that you are humiliating him/her.
Image source: Getty Images
Read more articles on Relationship Help.