Time and again, Aamir Khan has impressed fans all around the world with his preparation and transformation for any role he played. However, several eyebrows were raised when Aamir appeared after a massive weight gain for playing the role of 55-year-old wrestler Mahavir Singh Phogat in his upcoming biopic, Dangal.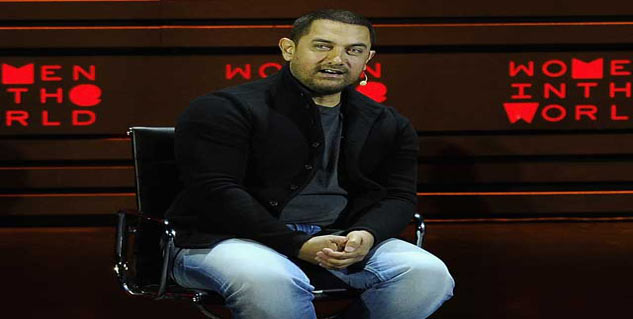 Gaining weight to look about 90 kg in such a short span was not an easy task. Aamir underwent workout and diet modifications to attain this mean feat. The workout sessions were strenuous as Aamir needed the strength of a wrestler. He did heavy leg workouts at the gym as his character demanded it. While he was shooting for the film in Ludhiana, Aamir ditched the gym and preferred to work out in the local akharas with the wrestlers.

As far as his diet for a massive weight gain was considered, Aamir was allowed to eat anything! So he ate in good quantity. But recently, the actor turned vegan. So he avoids non-veg food, milk, ghee, paneer, butter and other such products.

Image source:AdFactorPR

Read more articles on Celebrity fitness.