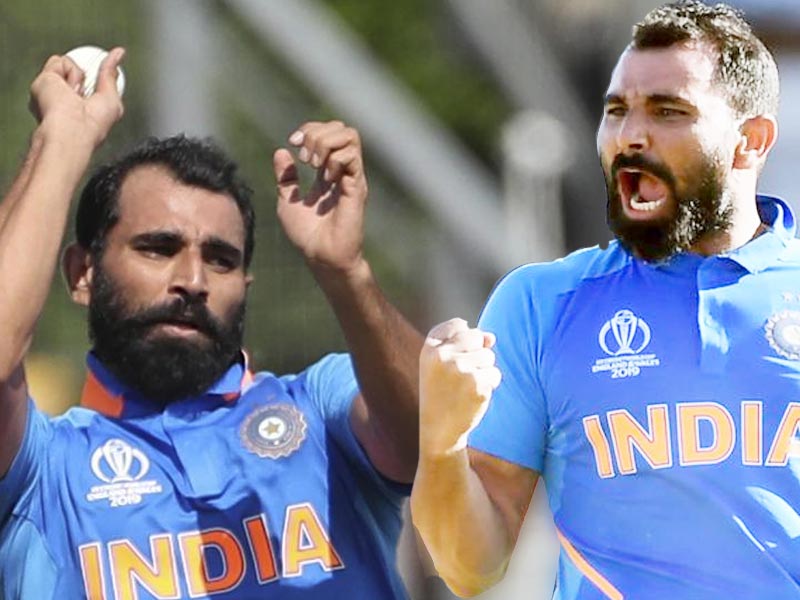 On the other hand, it is being said the implications of cellphone use are not terrifying and the research has exaggerated some results.
Mobile phones are the necessity of today's era. Before mobile phones our lives were miserable, but the memory was really sharp. With everything easily available on one tap, cell phones have made our lives more convenient. But have you ever thought about its ill-effects on your well-being? Researchers have always associated mobile phones to numerous issues including visceral and psychic complications. Especially kids are strictly advised to limit the use of mobile phones and tablets as they are more prone to psychological complications.
Some of the known ailments of excessive use of cell-phones are:
READ: Can Facebook Determine Your Disease Before A Doctor?
Untimed crumbling
Skin inflammation
Tech neck
Drab skin
Eczema
However, a new study has revealed that mobile phones are seen affecting the brain structure of youngsters. The study says that youngsters are seen with the growth of a 'horn-like' bone behind their skull due to the enormous use of mobile phones.
Enthesophytes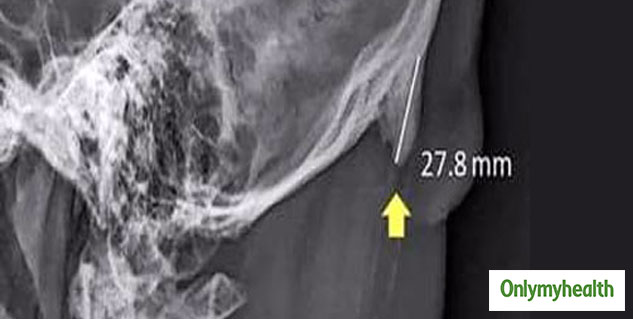 READ: Turmeric consumption may promote bone health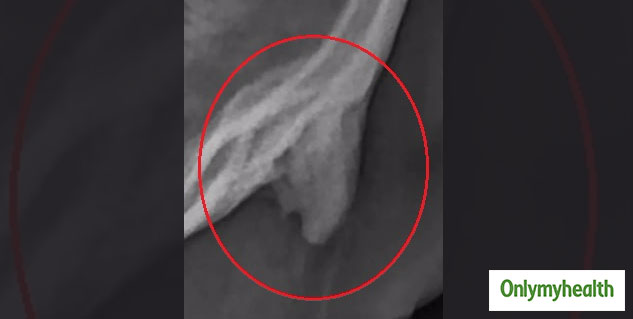 Enthesophytes are bones with aberrant projections which are seen to form at the attachment of a band of tissue or ligament.
According to a study by the University of the Sunshine Coast in Queensland, Australia, around two-hundred X-rays of persons between the age of eighteen and thirty. In more than forty percent of X-rays about ten to thirty -millimeter skeletal lump was found behind the skull. Several medical tests were taken such as MRI's and blood tests. The tests disclosed that the development was not the conclusion of genetic factors. However, the scientists stated that the bones are usually seen in elderly people with a disposition. It can be also due to mental pressure.
Why Mobile-Phones?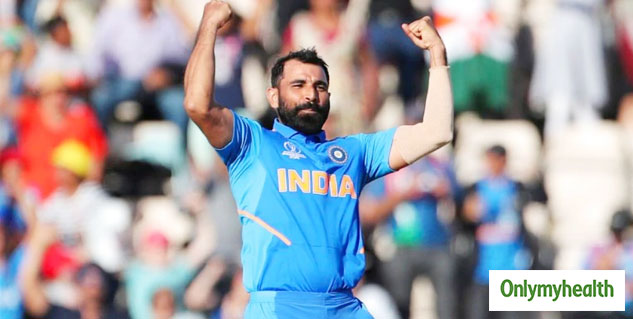 According to research, the movement of the head changes. If you use phones for long-time the skull shifts backward and forward, it faces several forces and weights that ultimately reconstruct ligaments and bony ends. The research stated, however, the development is not an issue but a symptom of disposition that can sooner or later result in incessant pain.
Dr. David Shahar, one of the scientists of the research said that it's still a question mark to the study, as there is no evidence which associates cellphone usage to the growth of 'horn-like' bones.
Read more articles on Health News