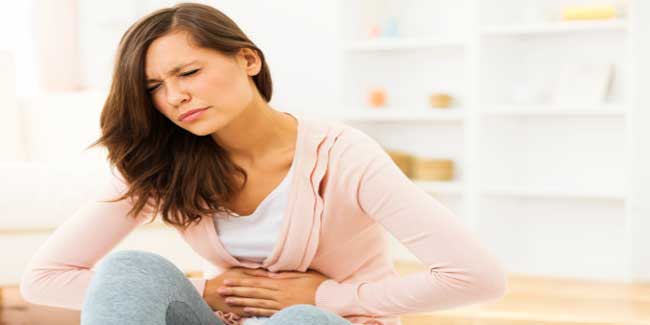 Home remedies for piles help patients recover from the discomfort created by swellings that develop around anus. Try our home remedies if you are affected by piles.
Piles (or haemorrhoids) occur when the veins adjacent to anus or the lower rectum are inflamed or swollen. The condition causes itching around rectal region, irritation while passing stool and a feeling or soreness. The condition continues to get aggravated when a person passes stool owing to the pressure on the rectal area. The natural way of treating piles or piles treatment is one of the safest and effective ways to get rid of chronic constipation and its discomfort.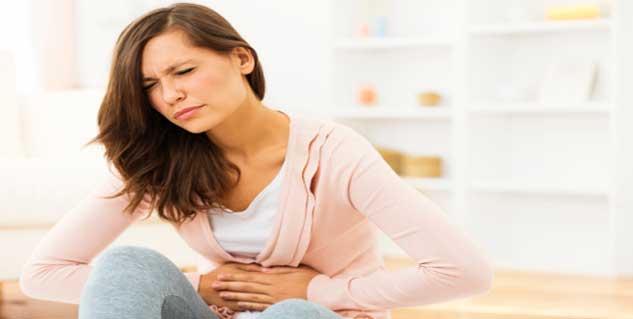 Listed below are the home remedies for piles that will relieve pain or discomfort associated with the condition.



Pomegranate peel for piles
Boil pomegranate peel in water; strain and drink this water twice a day.
Coconut oil for piles
For an immediate relief from burning and itching, apply coconut oil on the affected area.
Mustard powder and milk for piles
A solution of mustard seeds powder and milk with little added sugar provides relief from bleeding due to piles. Piles patients are advised to drink it every morning on an empty stomach.



Radish juice with honey for piles
Drinking radish juice with honey drops added to it helps reduce itching around the rectal area.
Buttermilk for piles
Health experts recommend buttermilk with rock salt and ginger to reduce the pain. Moreover, addition of bittergourd leaves in buttermilk increases peristalsis (movement) for easy defecation and complete evacuation of the bowels. The mixture also prevents the formation of hard stools.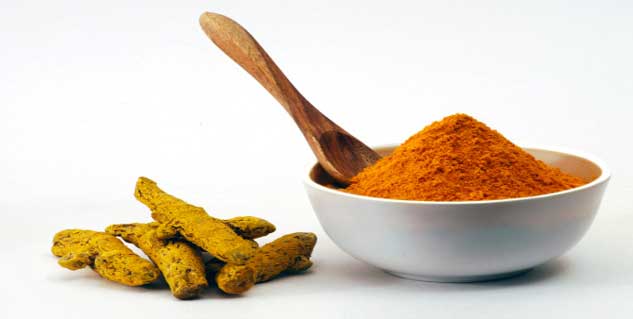 Ground, fresh turmeric for piles
Antiseptic properties of ground, fresh turmeric helps heal fissures and reduce inflammation, relieving patients from discomfort.
Ripe mashed banana for piles
A mix of a ripe mashed banana and milk four times a day help reduce pain due to piles.
A mixture of turnip, spinach and carrot for piles
A mixture of carrot, spinach and turnip leaves juice helps reduce inflammation to ease discomfort of piles patients.
Grated raw onion and honey for piles
A combination of two honey spoons and one grated raw onion helps improve digestion, relieves constipation and increases appetite to help piles patients.
Dried figs for piles
Soak three to four dried figs in water, overnight and have it along with the water the next day to prevent aggravation of pain and irritation caused by piles.
Lime juice with ginger, honey and mint leaves for piles
Lime juice along with one teaspoon of ginger powder, few mint leaves and a tablespoon honey helps in pain relief.


In addition to these natural remedies, it is important to make some lifestyle changes to keep the problem of piles at bay.
Image Source: Getty
Read more articles on Home Remedies for Diseases.